Commercial Real Estate Insights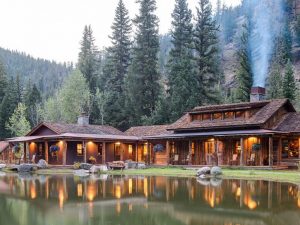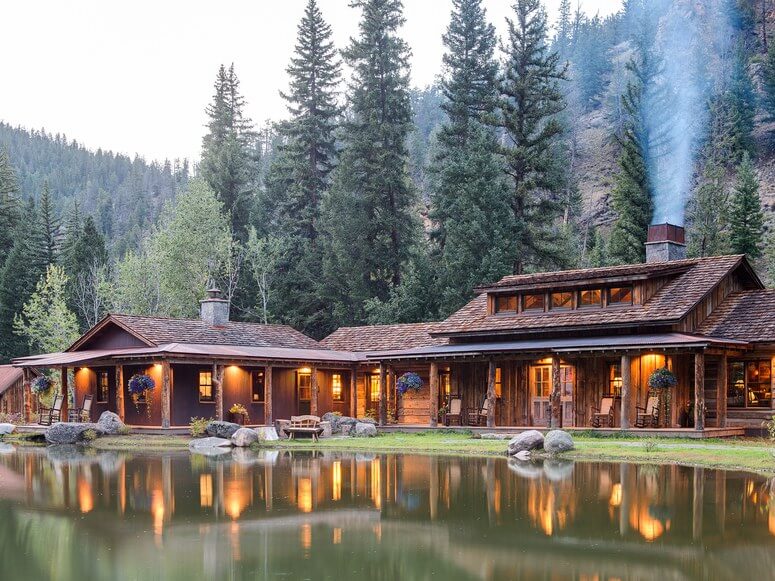 According to the most recent census, over 80% of people in the United States now live in urban areas, which is up 20% in just 50 years; as the rural population has decreased, it has made country breaks all the more popular.
Read more >>
Improving the value of your investments
There were 4,500+ coworking spaces in the U.S. by 2018, which is expected to top 5,000 in 2019, with over 750,000 members
Read more >>
Commercial real estate owners can increase cash flow by uncovering areas of potential improvement in the maintenance and operation of their commercial buildings.
Read more >>
In August of 2018, the EPA updated the dataset and scoring metrics used for ENERGY STAR certifications.
Read more >>