Commercial Real Estate Finance
Helping Owners Buy, Refinance and Make Better Investment Decisions
$3 Million to more than $30 Million.
Knowledge-Based Lending Solutions
PLUM is modernizing CRE lending. We provide proprietary data-driven insights, commercial real estate expertise and an ecosystem of capital options for property owners across the nation.
We help you investigate loan options sooner. By combining proprietary data science with the knowledge of our CRE lending experts we deliver an informed approach to your specific requirements.
Our specialists are located in regions across the U.S., are from top financial services companies, and have closed more than 1,000 CRE financing transactions. We continue to build a superior ecosystem of capital sources to benefit our customers that includes:
Life Insurance Companies
Bank Loans
Freddie Mac
Fannie Mae
Specialty Lenders
CMBS Loans
Not only are we a personalized lender for property owners, but we expand pathways to capital for our clients through our wide-ranging relationships with lenders, wealth managers and a network of CRE industry sources.
"We have done a number of commercial business loans during our years. Doing business with PLUM has been a pleasure. It was the first time we had such a positive response from a team. They were knowledgeable, perceptive, understanding and comfortable to work with."
Multifamily Property, California
" Every deal has its challenges and it's important to have someone who knows when to step in and intercede and that's what PLUM did. I'm very pleased with the outcome. "
Office Property, Washington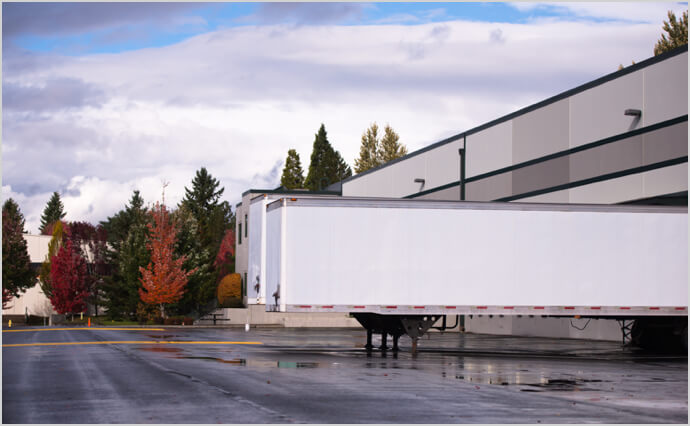 Loan Amount: $1.7M
66,700 SF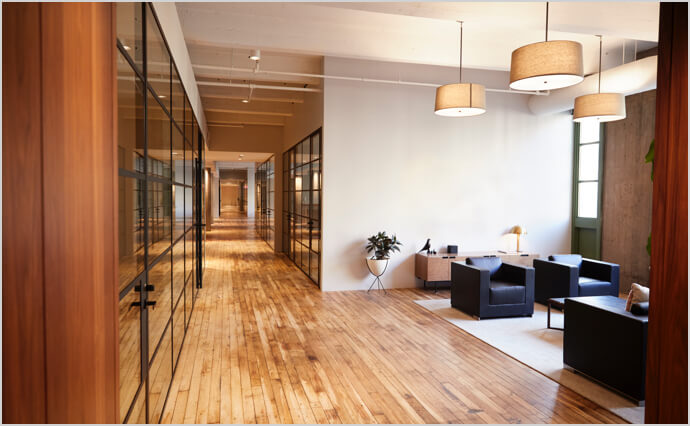 Loan Amount: $2.4M
9,900 SF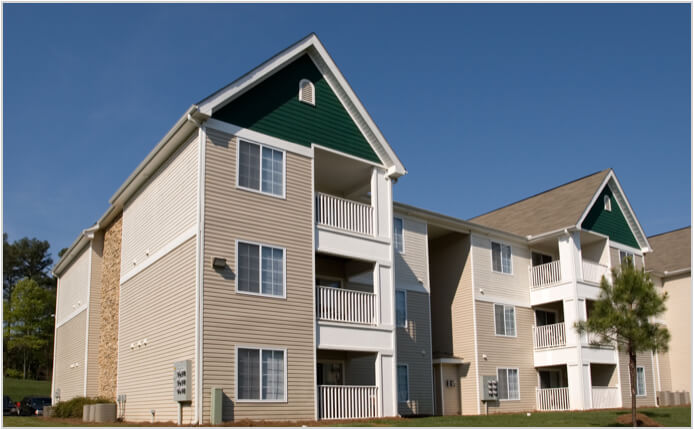 Multifamily Property | Washington
Loan Amount: $1.8M
15 Units