Commercial Real Estate Insights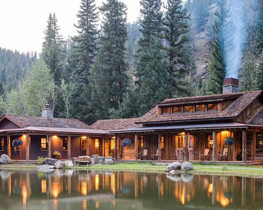 According to the most recent census, over 80% of people in the United States now live in urban areas, which is up 20% in just 50 years; as the rural population has decreased, it has made country breaks all the more popular.
Read More >>
Improving the value of your investments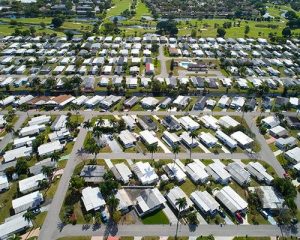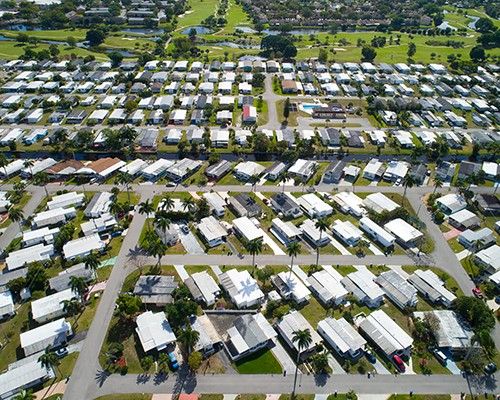 Flexible, affordable housing became an important option in the U.S. as people sought affordable, mobile living options. In the middle of the 20th century, mobile homes grew in popularity over the temporary travel trailers.
Read More >>