Commercial Real Estate Insights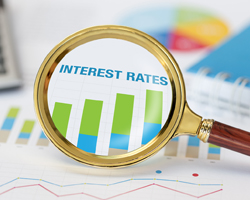 For many commercial real estate investors, the current economic outlook can pose challenges.
Read More >>
Improving the value of your investments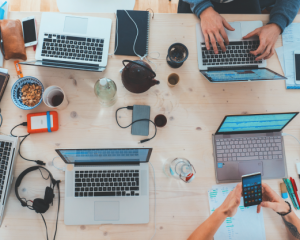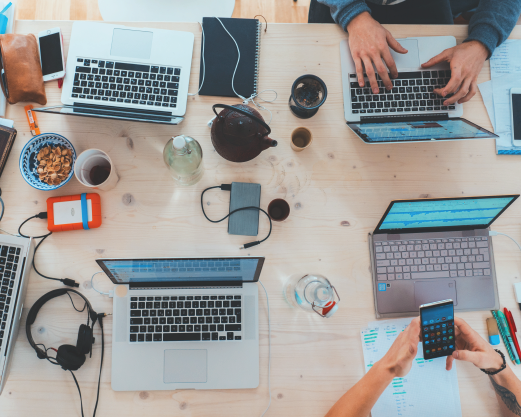 The places in which we work, live, and play must adapt as technology becomes a more prominent force in the way we do business and live our lives.The only way buildings can keep up with the growing cloud of IoT (Internet of Things) is with a fast network. Learn more about the entrance of 5g into the world of connectivity and what it may mean for your CRE investment.
Read More >>