Data and Technology Bring Big Changes to CRE Lending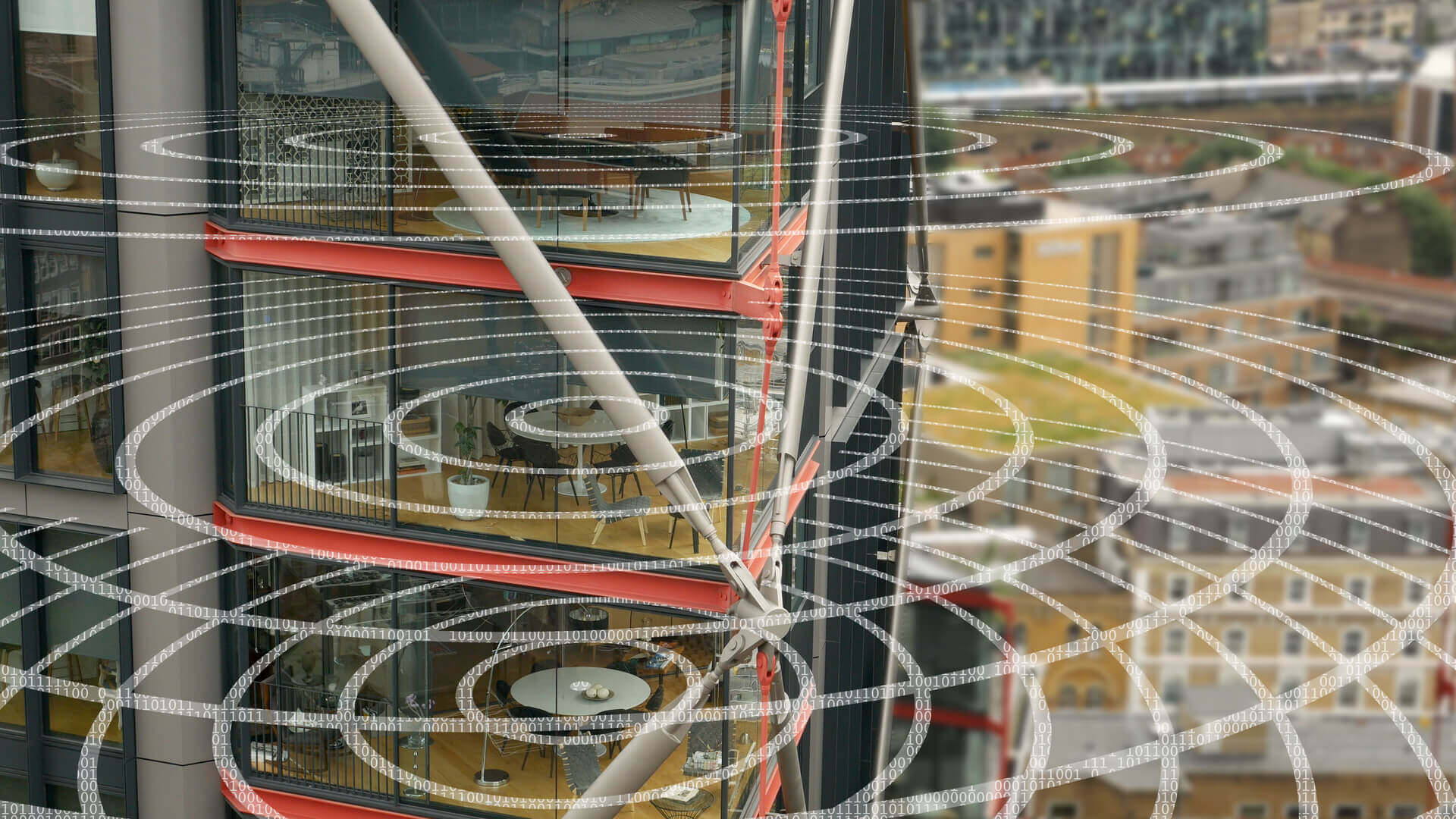 Financial technology (FinTech) is continuing its exponential expansion through 2017, and is now transforming the world of commercial real estate (CRE) lending, an industry previously slow to adapt to technological advancement, through data.
2016 was the fifth consecutive year of increased investments in the real estate tech industry as well as a record year for funding, with over $2.6B raised across 235 deals. FinTech companies have emerged across the entire CRE spectrum with investments ranging from crowdfunding firms, to property management businesses, to lending platforms.
Due to the sizable loan amounts and specificity of each transaction, the CRE loan process has and will continue to be heavily dependent upon reliable data to appropriately assess credit decisions. Until now, this has been a manual process saturated with inefficiencies such as backward-looking data analysis or the lengthy time to conduct due diligence.
With the continued evolution and improvements in data science, loan decision-makers will be able to efficiently accumulate and interpret massive amounts of data that wasn't traditionally available. Technology adopters in CRE financing will have the ability to comprehend this real-time data in a way that allows them to assess lending opportunities rapidly through predictive modeling and streamlined credit analysis.
For the CRE borrower, the big data movement will lead to big technological changes and provide access to a much larger lending pool. Traditionally, borrowers needed to seek financing through their local networks, but with more capital becoming available through FinTech lenders, borrowers will be able to more efficiently source lending structures that are better tailored to their needs.
What remains to be seen is how the industry will react to the technological developments, and whether or not participants will be receptive to the innovation associated with moving from a relationship-focused industry to a data-driven industry. We believe that technology will be a mainstay in the CRE lending industry, and the first adopters stand to benefit the most..
About the Author:
Dustin Pike is the VP of Origination at Plum. Prior to Plum, he originated large CMBS loans for Ladder Capital, and was an Associate Director at Fitch Ratings, managing the rating oversight of various CMBS transactions. Dustin also spent 5 years as an Asset Manager at PNC Bank, responsible for the resolution of large and complex non-performing loans. Dustin holds an MBA from Florida International University as well as a B.S. in Finance and Economics from the University of Wyoming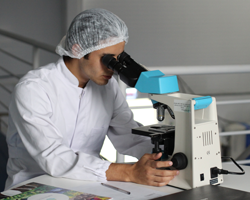 Advancements in data science and technology cast a positive light on the global economy and future of humanity in a post-COVID-19 world.
Read More >>
© 2019 PLUM Lending. All Rights Reserved. | Terms of Service | Privacy | Plum, Inc. dba Plum and/or Plum Lending | CA DRE Corporation License # 01983700 | Responsible Broker: John R. Garibaldi |CA DRE License #: 01971801