We operate at the center of CRE finance, data intelligence, deep expertise, capital sources and industry relationships. We continue to expand our network of financial services, wealth managers, brokers and the CRE industry as a whole to provide property owners with the best options for their investments.
After decades of experience in institutional financial services, the founders of PLUM recognized the need to challenge the status quo that makes commercial real estate lending opaque and cumbersome. PLUM is a more agile and advisory financial technology company that combines data intelligence with best-in-class financial expertise to modernize CRE lending.
Our CEO, Bill Fisher, has decades of experience building successful startup businesses, including GetSmart.com, Xing and Trivago. Our team includes senior leaders and talent from AIG, Goldman Sachs, KKR, McKinsey, PWC, Bank of America, Meridian Capital, A10, US Bank, Wells Fargo, and PNC Real Estate.
Leadership Team: Bill Fisher, CEO; Ajay Mangalam, President and Chief Data Scientist; Paige Brooks, CAO; Kevin Miller, Chief Credit Officer
Series B equity investment by the $35 billion hedge fund, Elliott Management.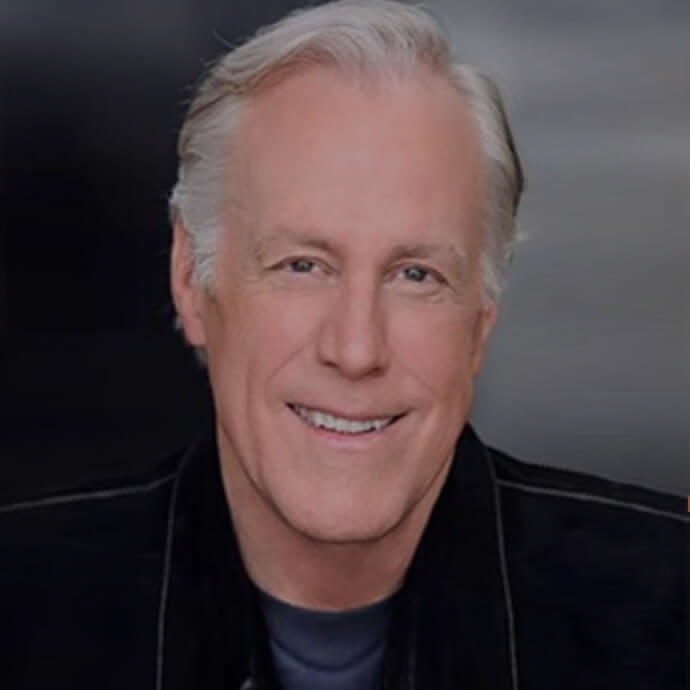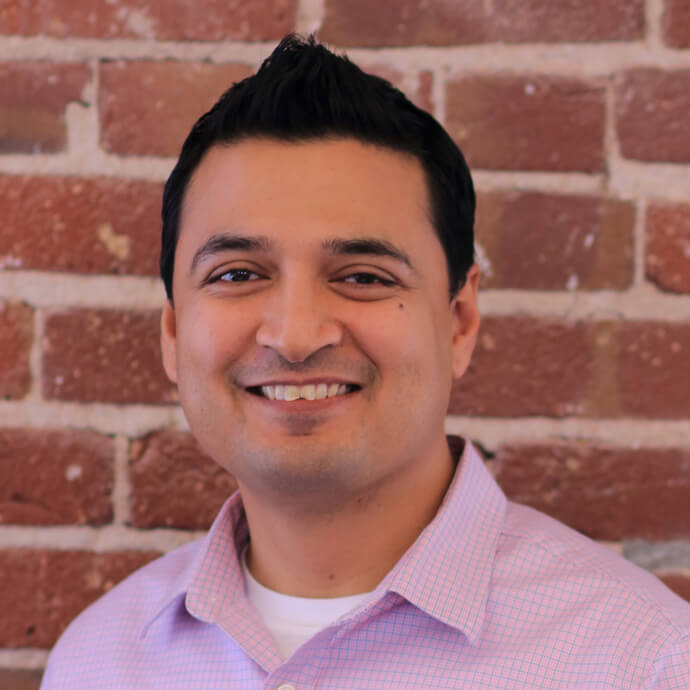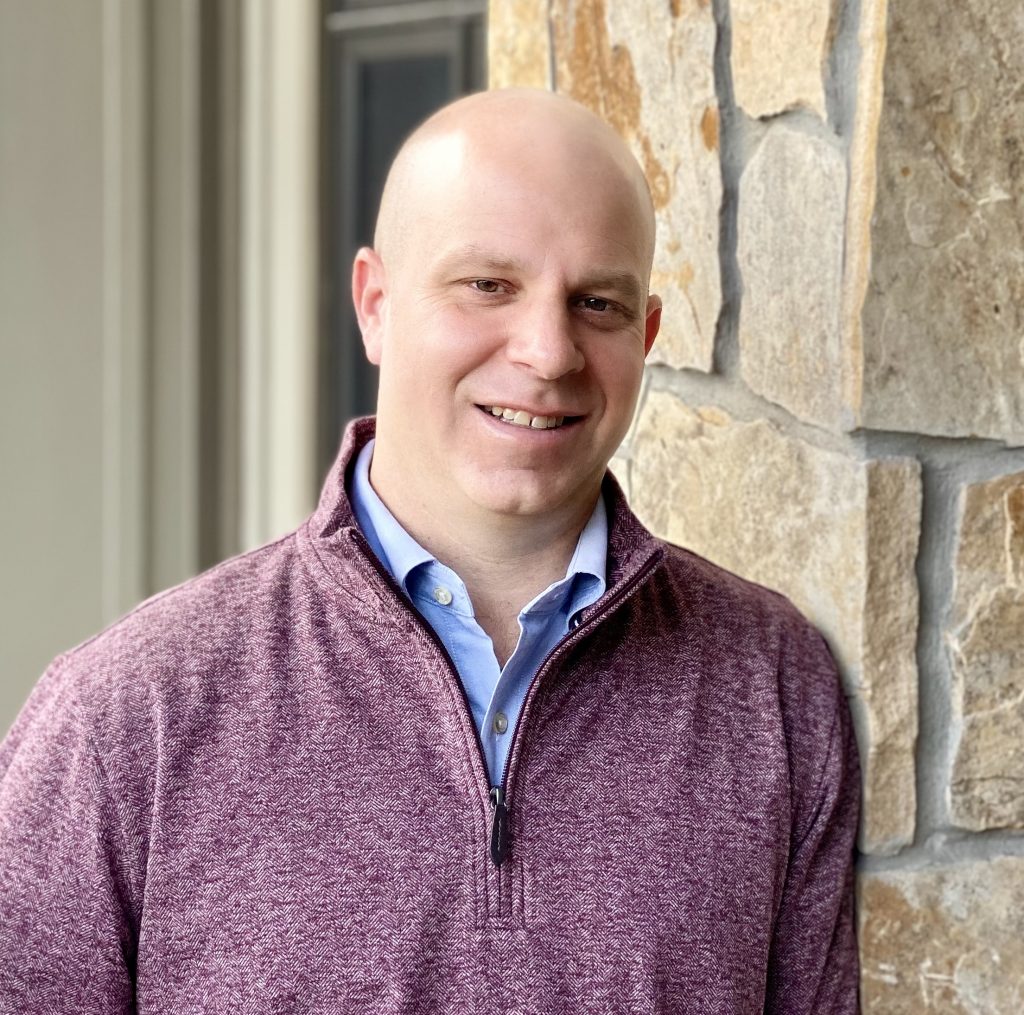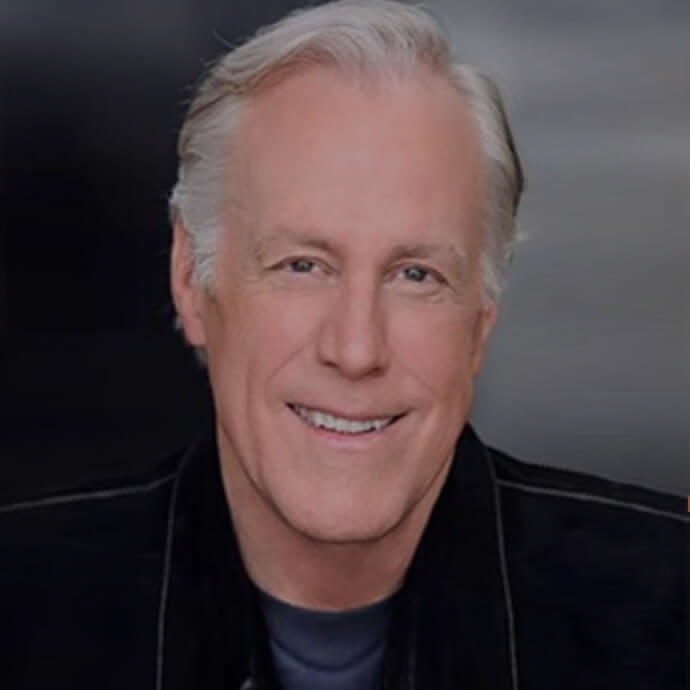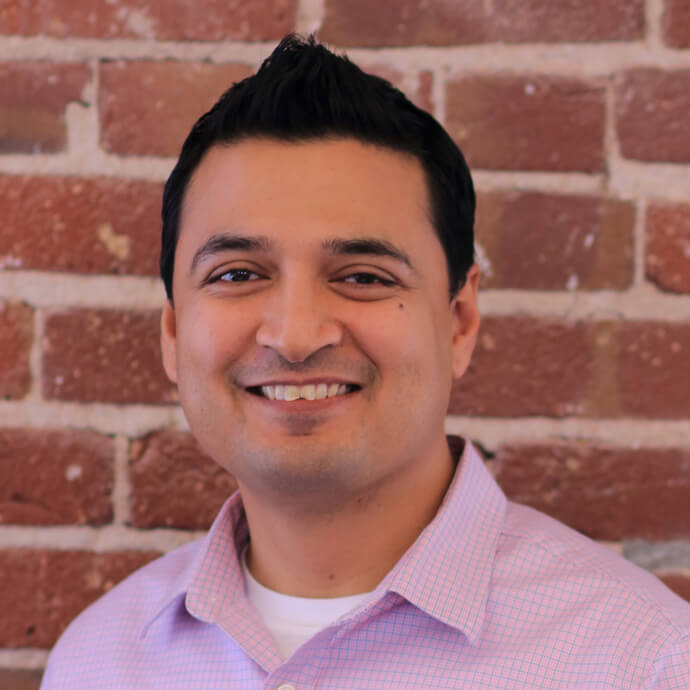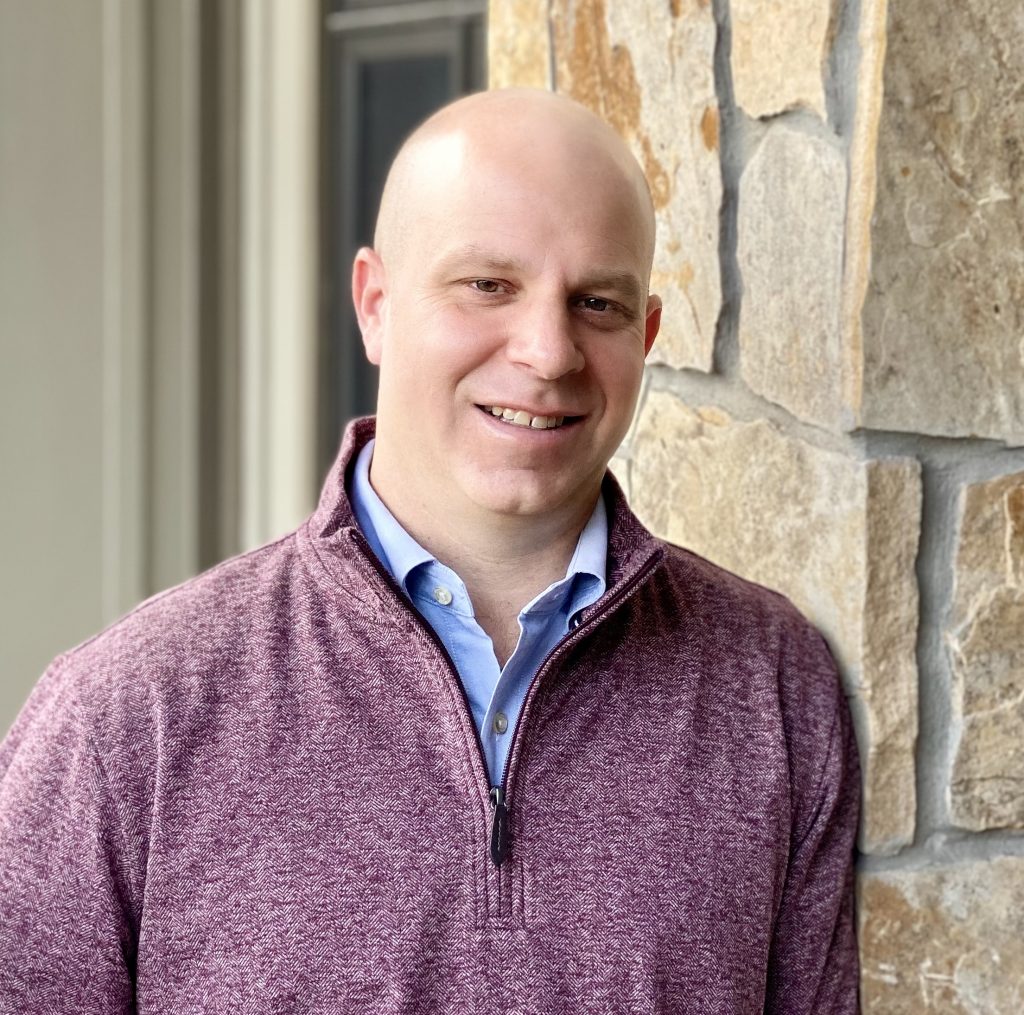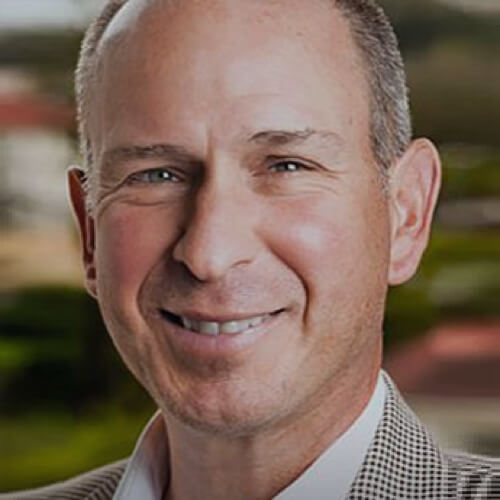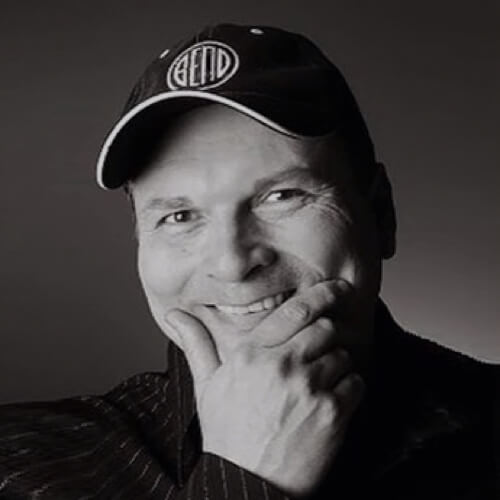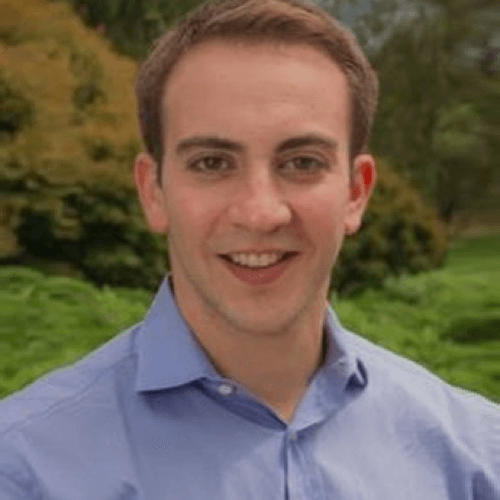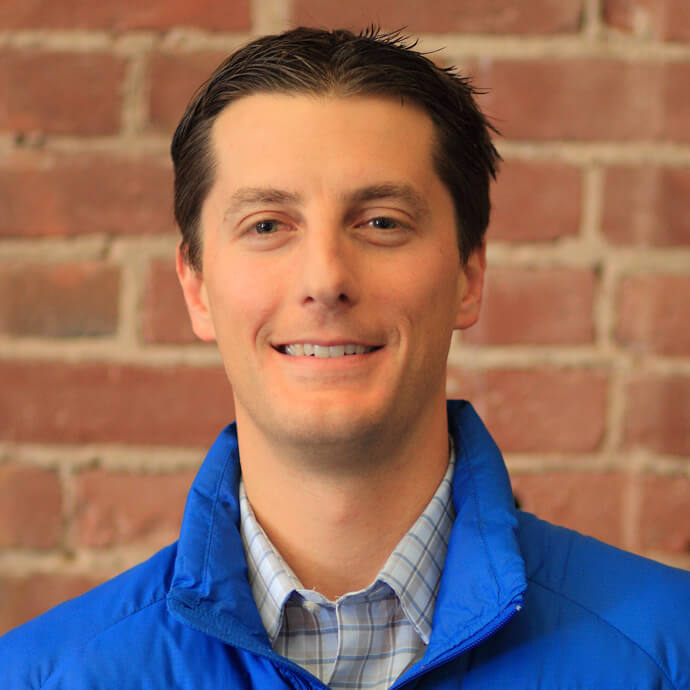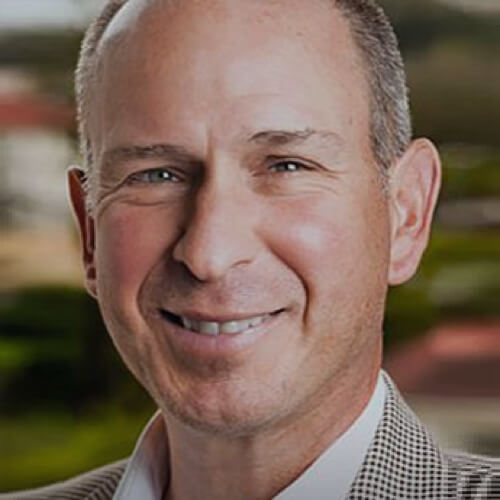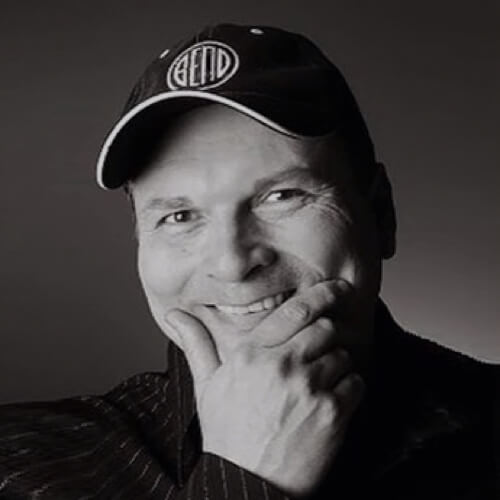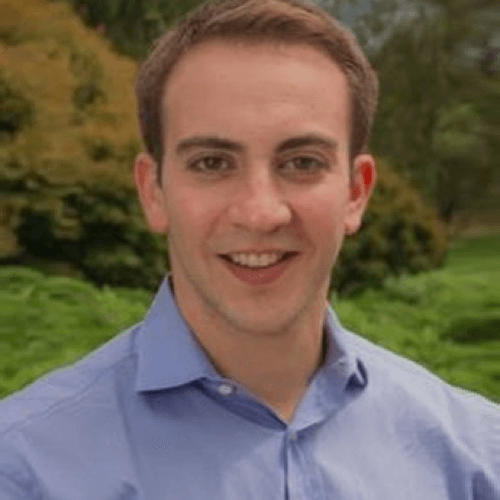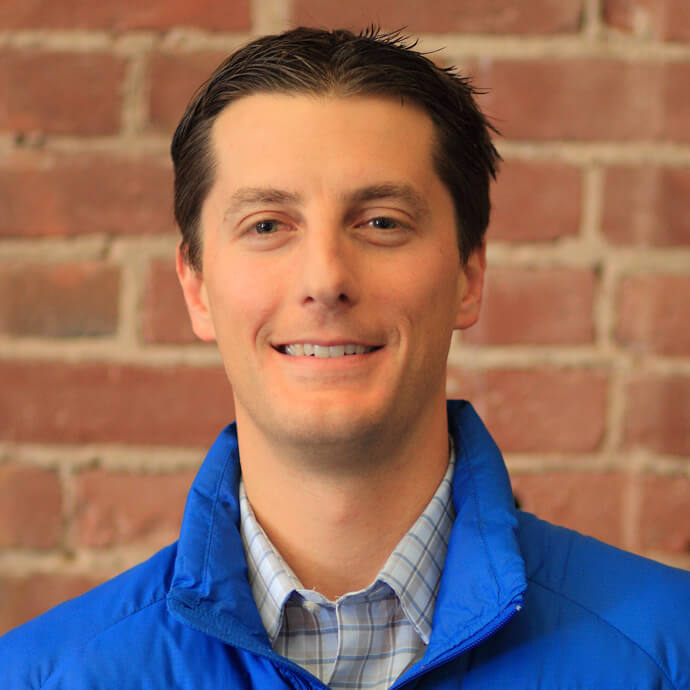 PLUM is fortunate to be working with preeminent partners in finance and technology.

Elliott Management Corporation manages two multi-strategy hedge funds which combined have approximately $35 billion of assets under management. Its flagship fund, Elliott Associates, L.P., was founded in 1977, making it one of the oldest hedge funds under continuous management. The Elliott funds' investors include pension plans, sovereign wealth funds, endowments, foundations, funds-of-funds, high net worth individuals and families, and employees of the firm.

Renren Inc. operates a leading real name social networking internet platform in China. Renren's businesses primarily include the main social networking website renren.com and the game operating platform Renren Games.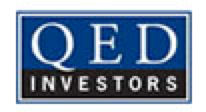 QED Investors actively supports high-growth businesses that use information to compete and win. While their support is tailored to the specific needs of each portfolio company, they typically provide a combination of both capital and capability.

Tiburon Unternehmensaufbau GmbH is a venture capital firm specializing in start-up and early stage investments in e-commerce, mobile & apps, SaaS and meta platforms. Tiburon was founded in 2001 and is based in Munich, Germany.

Resolute Capital Partners ("RCP") is a private equity firm with offices in San Francisco, Dallas and Minneapolis, that employs a seasoned executive team which has placed more than $3 billion in institutional-grade and private securities investments throughout their careers. RCP contributes professional expertise and multi-level support towards companies that help them realize their vision in structuring transactions, and offers proven management techniques that yield flexibility and opportunity.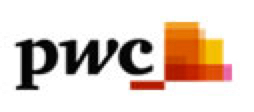 PwC focuses on audit and assurance, consulting and tax services, and they help resolve complex issues and identify opportunities. Their reputation lies in building lasting relationships with their clients and a focus on delivering value in all they do.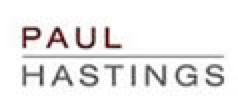 Paul Hastings is a leading international law firm that provides innovative legal solutions to many of the world's top financial institutions and Fortune Global 500 companies. With a strong presence throughout Asia, Europe, Latin America, and the U.S., they have the global reach and extensive capabilities to provide personalized service wherever their clients' needs take them.