Commercial Real Estate Insights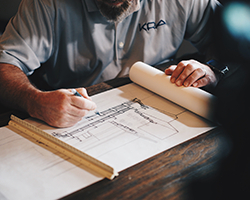 Bridge loans are short-term financing arrangements designed to bridge the gap between immediate financing needs, and long term mortgage arrangements. Learn more about how these quick to fund arrangements can help you complete a project or acquisition.
Read More >>
Improving the value of your investments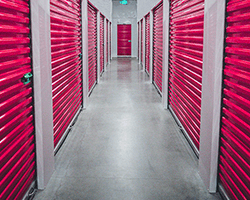 Self storage is attracting institutional commercial real estate investors. Learn 5 ways to improve your self storage investment.
Read More >>