Commercial Real Estate Insights
Larger investment in the student housing sector reached a new peak in 2018 and continued its strength, with only a brief slowdown when interest rates rose at the beginning of 2019. Learn more about trends in Student Housing as we look into 2020.
Read More >>
Improving the value of your investments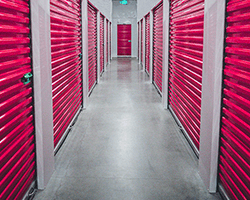 Self storage is attracting institutional commercial real estate investors. Learn 5 ways to improve your self storage investment.
Read More >>