Commercial Real Estate Insights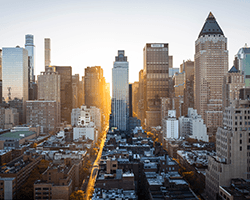 Housing costs are driving Millennials out of big cities and into rapidly developing secondary markets. Also, learn which markets are home to high paying jobs for the largest living adult generation.
Read More >>
Improving the value of your investments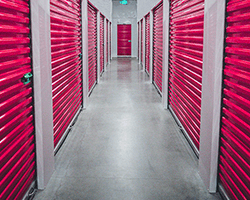 Self storage is attracting institutional commercial real estate investors. Learn 5 ways to improve your self storage investment.
Read More >>