Commercial Real Estate Insights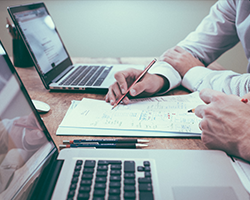 Learn more about the simple, yet sometimes overlooked, ways that your transaction can stay on track through its underwriting process.
Read More >>
Improving the value of your investments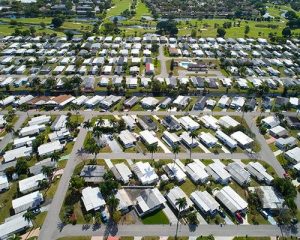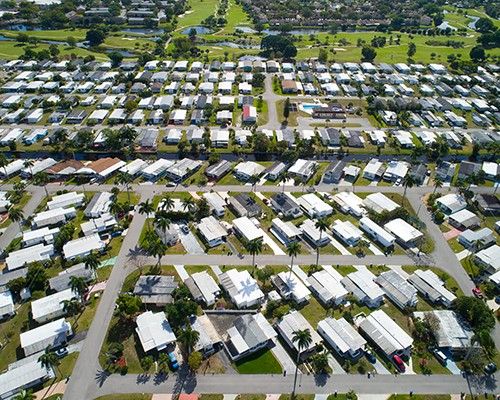 Flexible, affordable housing became an important option in the U.S. as people sought affordable, mobile living options. In the middle of the 20th century, mobile homes grew in popularity over the temporary travel trailers.
Read More >>