How to Select Your Commercial Real Estate Lender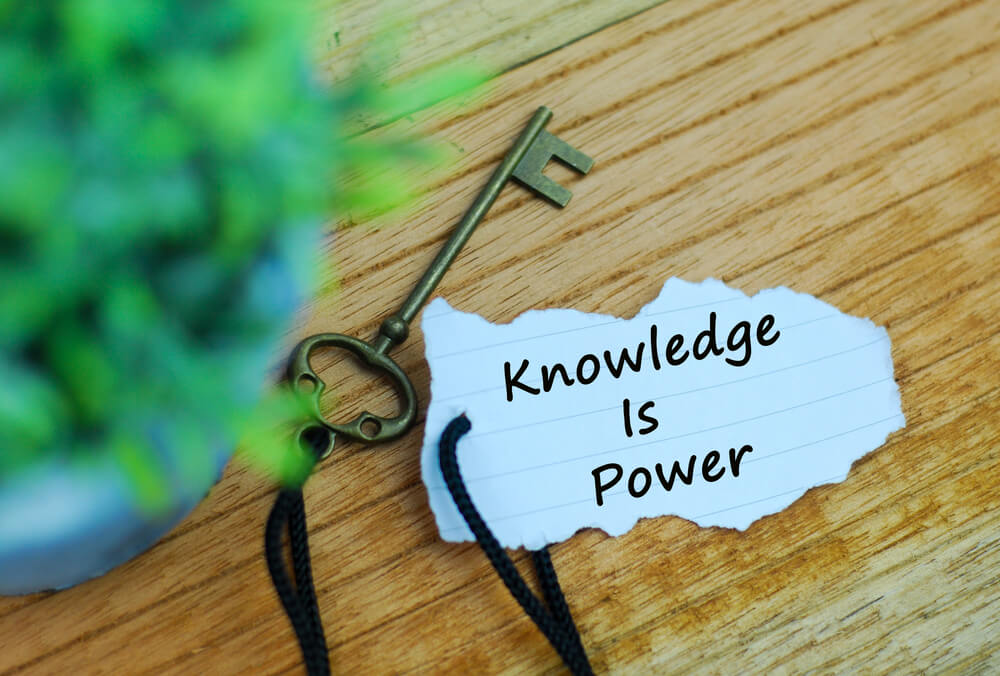 Securing the right lender for your commercial real estate transaction takes a certain level of understanding, particularly with all of the lending options now available to developers and investors.  From banks, insurance companies, and private debt funds to public mortgage REIT's and everything in between, it's important to remember that not all lenders are created equal. Choosing the wrong one could make the lending process exponentially more complicated than it needs to be. There are certain characteristics you'll want to make sure that your commercial real estate specialist possesses, so you can walk through the transaction process with ease and confidence.
Level of Experience
There's something to be said for a lender who has been in the commercial real estate lending game for an extended period of time. A lender with a vast amount of experience will be able to help you ask the right questions to determine the loan options that are most suitable for your particular situation. They've likely seen the market through its various fluctuations, and this insight can help you make grounded decisions based on true facts and experience.
Familiarity with the Market
You will want to look for a lender who is familiar with the market you are thinking of investing in. However, this doesn't always mean you have to go with a local lender, just local expertise. Many lenders have expanded their outreach beyond their local market and have ample knowledge about market trends in secondary locations as well, thus creating a plethora of additional opportunities for you to find the lender that really feels like the perfect fit. Today, data science is also beginning to play a pivotal role in gaining inside market knowledge from lenders who can provide this service. A lender who has familiarity with your investment market will naturally have a better understanding of your needs and be able to relate more authentically to what it is that your business is trying to achieve [as well as having insights as to how you will best be able to achieve it].
Variety of Loan Programs
Just as lenders are not all created equal, nor are all loan programs. Depending on the type of asset or the business plan to maximize its value, there are a whole slew of different loan programs that could be available to you. For example, an investor seeking funds to purchase a hotel that was going to be re-flagged would not likely pursue the type of financing that an investor seeking to purchase a new stabilized multifamily or warehouse building would. Some of the more common loan types you will see are as follows:
Permanent loans on stabilized assets

Bridge Loans

 for renovations and re-tenanting
Construction Loans
Mezzanine Loans
Hard Money loans
Credit facilities for portfolios
Competitive Terms
Every lender will have their own idea of what is considered "reasonable" terms for a loan (within limits). A good lender will work for the borrower to offer competitive interest rates, term lengths, borrowing limits, and additional fees associated with securing the loan. They will offer a variety of viable loan options and help the borrower determine which of these options is best for their particular needs, rather than laying down rigid terms with no room for negotiation. Lending is not a one-size-fits-all process and a responsible commercial real estate lending specialist understands this.
Service and Execution
There's a lot to be said for word of mouth. Doing research on a lender is sure to give you some valuable insight as to how a particular lender functions. Today, the world of lending is transforming, creating an authentically streamlined experience for investors. Traditional, highly regulated and cumbersome lending sources are not the only option for commercial real estate investors. Building a relationship with your lender is just as important as knowing who to bring to the table when you are ready to shop for a loan. Doing this investigative work beforehand can save you loads of money, time and trouble later down the line.
Accessibility
Your lender should be putting you first. Pay close attention to lender response time when you are going through the process of finding the right one. A lender who doesn't promptly return emails or phone calls could be showcasing their unwillingness to make you a priority. Also, ask the questions that will help you determine how quickly loans will be processed and closed, and expect a clear and simple response. That way, you aren't left hanging for long stretches of time.
Takeaways to Selecting a Commercial Real Estate Lender
It's certainly of the utmost importance to do a fair amount of research before diving headfirst into the lending process. Look at multiple options and keep an open mind on lender sources. Planning early and being clear on what you are trying to accomplish will help ensure you find a commercial real estate lender who is well-suited to your unique needs and situation. Your lender should work to customize the loan transaction for the best possible outcome and expedite the procedure from start to finish.
PLUM Lending is a full service commercial real estate lender that provides creative structured finance solutions for all property types. We specialize in the capitalization of middle-market commercial real estate properties nationwide with a focus on secondary markets. We provide borrowers with capital through our various direct lending programs as well as access to construction financing, mezzanine capital, and preferred and join-venture equity investments.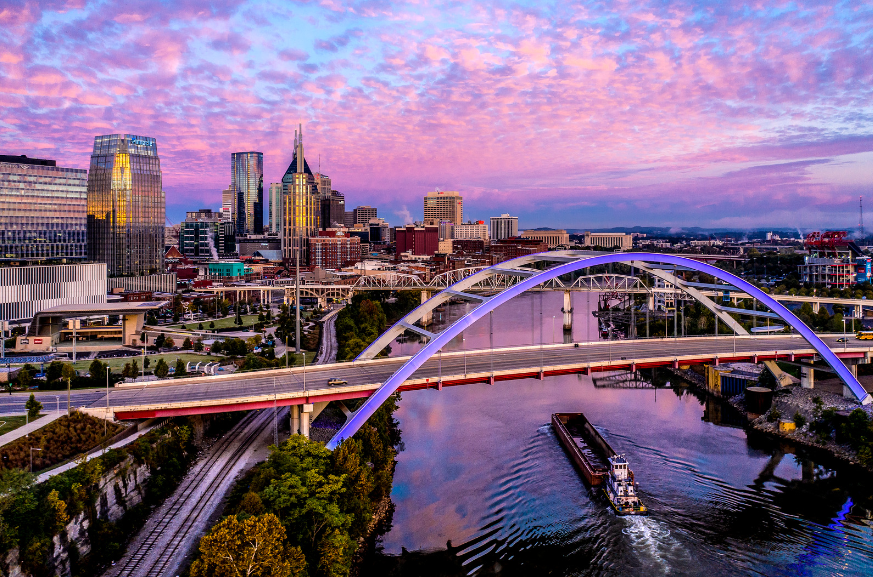 Nashville is a PLUM SELECT 80 market due to its dynamic population growth, access to prestigious college institutions, bustling hospitality sector, and business-friendly environment. Hospitality development is surging to keep up with demand from tourism. There are currently 3,700 new hotel rooms currently underway in Nashville. Recently Nashville was ranked as the #1 city…
Read More >>
© 2019 PLUM Lending. All Rights Reserved. | Terms of Service | Privacy | Plum, Inc. dba Plum and/or Plum Lending | CA DRE Corporation License # 01983700 | Responsible Broker: Ginn W. Downing |CA DRE License #: 01925614