On the Ground in Memphis, TN
On the ground with PLUM | Memphis, TN 38117 | Census Tract 95
In East Memphis, an unassuming strip mall turns out to be a leading indicator of a potentially favorable investing trend. PLUM's data-driven approach to commercial real estate lending is a new way for CRE owners and investors to finance their properties.
Learn about more commercial real estate opportunities across the United States
Head of Marketing | julie.tyler@plumlending.com |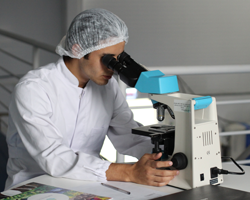 Advancements in data science and technology cast a positive light on the global economy and future of humanity in a post-COVID-19 world.
Read More >>
© 2019 PLUM Lending. All Rights Reserved. | Terms of Service | Privacy | Plum, Inc. dba Plum and/or Plum Lending | CA DRE Corporation License # 01983700 | Responsible Broker: John R. Garibaldi |CA DRE License #: 01971801