On the Ground in Memphis, TN
On the ground with PLUM | Memphis, TN 38117 | Census Tract 95
In East Memphis, an unassuming strip mall turns out to be a leading indicator of a potentially favorable investing trend. PLUM's data-driven approach to commercial real estate lending is a new way for CRE owners and investors to finance their properties.
Learn about more commercial real estate opportunities across the United States
Head of Marketing | julie.tyler@plumlending.com |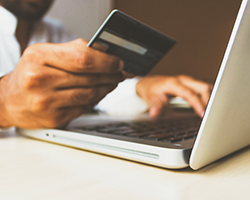 Technology has dramatically affected the industrial real estate landscape. Learn more about drivers affecting surging demand through 2020 and beyond.
Read More >>