PLUM Appoints New Head of Real Estate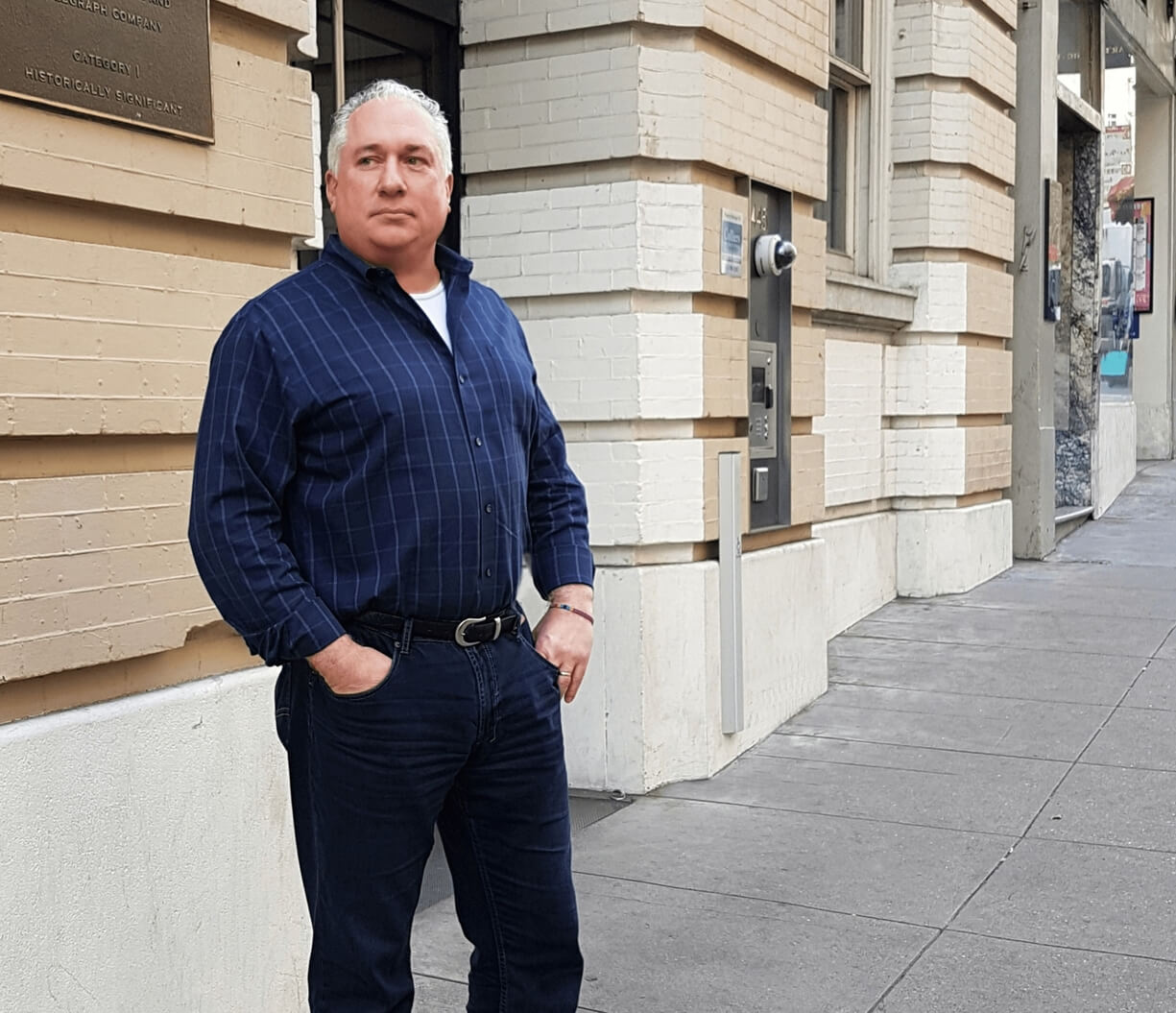 PLUM Inc. welcomes Rick Gallitto to the executive team as President and Head of Real Estate. He assumed the role on the 15th January 2019. PLUM Inc. is a data-driven commercial real estate lender that operates nationally and is headquartered in San Francisco. PLUM is backed by world-renowned tech innovators and blue-chip investors such as Elliott Management, RenRen and Nomura Holdings.
"PLUM has been able to combine CRE market data intelligence with an approach to lending that will lead the future for CRE owners," said Mr. Gallitto. "The current space is wide open, so these are exciting times for PLUM. We are well positioned to build and expand lending opportunities for CRE investors in underserved markets and across the U.S. It's a privilege to be working with smart, ambitious professionals to serve customers the way they need to be served by a financial services company."
Bill Fisher, Founder and CEO of PLUM stated, "As we are transforming CRE lending through data science and customized lending products, I am excited to have Rick lead the CRE team at PLUM to drive growth and new loan product development. He has a track record of building and scaling real estate lending platforms and deep expertise in originating and structuring first mortgage and mezzanine loans, preferred equity and joint venture investments."
Prior to his role at PLUM, Mr. Gallitto was Co-President and Chief Investment Officer of Tremont Mortgage Trust (TRMT:NASDAQ) where he oversaw originations and deal structuring. He was also the Co-founder and President of Tremont Realty Capital, an SEC-registered investment advisor with total portfolio of assets in excess of $800MM.
Click here for full bio.
Contact info:
P: 617-680-7714
rick.gallitto@test.plumlending.com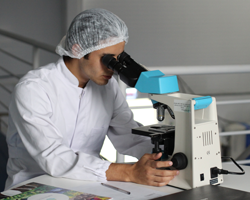 Advancements in data science and technology cast a positive light on the global economy and future of humanity in a post-COVID-19 world.
Read More >>