3 Considerations for Keeping Underwriting on Track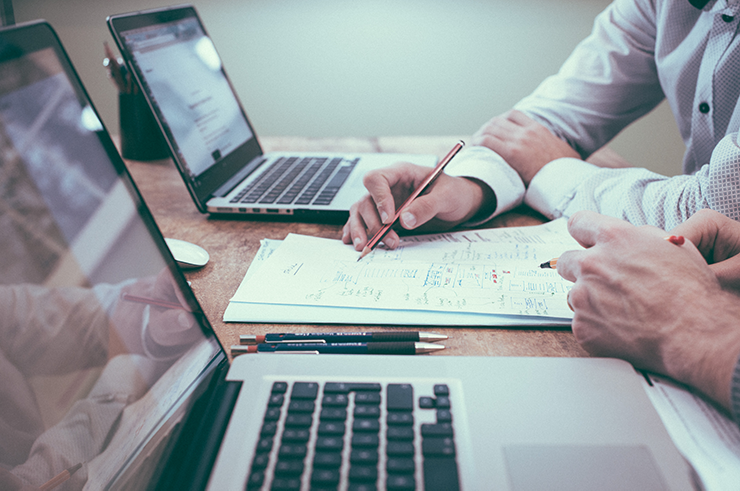 Format your financials on a calendar year basis, if possible, with monthly and annual totals. If items that are below the NOI line (capital expenditures, depreciation, financing expenses, one-time non-operating expenses, etc.) are lumped in with other operating expenses, separate them out and put them below the NOI line before they're handed off to the underwriter.
If your tax returns do not match financials for a property, it is best to offer an explanation and provide as much support as possible on why this is the case. Lenders can become alarmed when they see discrepancies, and some may "write down" the NOI because of this.
Be prepared to provide backup and be transparent with details regarding the story behind the loan request, or the process may become more complicated than it needs to be. Providing your lender and underwriter as much insight as possible on the property, the transaction, and sponsor increases your chances of obtaining the desired terms and staying in-line with the timeline.
---
PLUM Lending is a full service commercial real estate lender that provides creative structured finance solutions for all property types. We specialize in the capitalization of middle-market commercial real estate properties nationwide with a focus on secondary markets. We provide borrowers with capital through our various direct lending programs as well as access to construction financing, mezzanine capital, and preferred and joint-venture equity investments.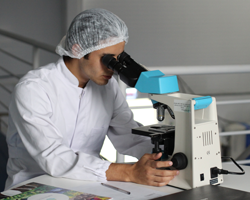 Advancements in data science and technology cast a positive light on the global economy and future of humanity in a post-COVID-19 world.
Read More >>
© 2019 PLUM Lending. All Rights Reserved. | Terms of Service | Privacy | Plum, Inc. dba Plum and/or Plum Lending | CA DRE Corporation License # 01983700 | Responsible Broker: John R. Garibaldi |CA DRE License #: 01971801