Climate Change and Resilience in Commercial Real Estate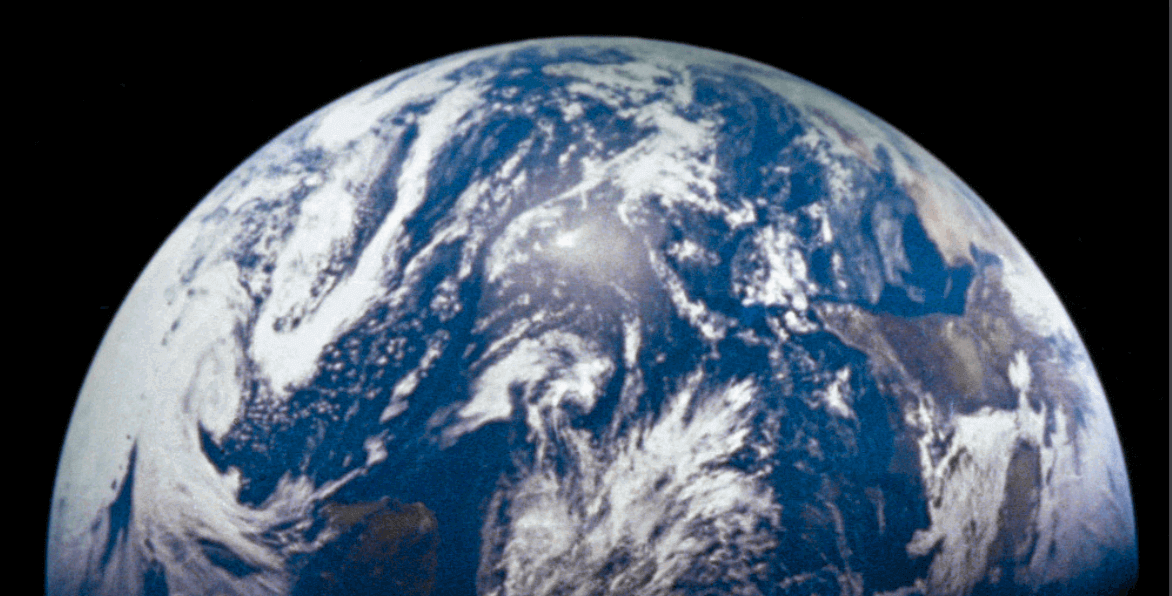 With increased global temperatures, changes in rainfall, and warming oceans, climate change is on the rise. And the effects of climate change – drought, wildfires, hurricanes, floods, and winter storms – can keep a commercial property owner awake at night. When disaster strikes, it strikes property. The damage is usually overwhelmingly expensive to both commercial property owners and cities, and both are taking proactive steps to incorporate resilience measures to tackle climate change.
Commercial Property and Government
While your first instinct as an owner is to protect your commercial property and investment, governments are getting ahead of disasters and protecting their cities.
For example, the City of Austin has set a 140-gallon-per-capita daily water goal and revised water conservation code to address long-term drought conditions. Seattle provides incentives and technical assistance for installing green roofs to absorb more intense rainfall. And in New York, a dozen new laws were passed to make new construction in the floodplain more resilient to strong storms and associated flooding.
Proactive Measures for Property Owners
Almost always, government policies impact property owners. But from addressing energy use, to increasing water conservation measures and reducing carbon emissions, the real estate industry is adopting measures of its own to balance between government compliance and long-term costs, such as:
Installing backup and on-site power
Investing in high-quality construction to withstand risks (often above code)
Avoiding construction in high-risk areas
In all cases, the best approach is the proactive approach. Taking action and getting in front of emergencies – including reviewing insurance policies and coverages – is the best way to minimize the effects of Mother Nature when she strikes.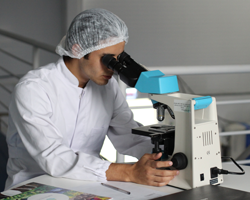 Advancements in data science and technology cast a positive light on the global economy and future of humanity in a post-COVID-19 world.
Read More >>
© 2019 PLUM Lending. All Rights Reserved. | Terms of Service | Privacy | Plum, Inc. dba Plum and/or Plum Lending | CA DRE Corporation License # 01983700 | Responsible Broker: John R. Garibaldi |CA DRE License #: 01971801