Helping CRE Owners Get the Best Outcome From Underwriting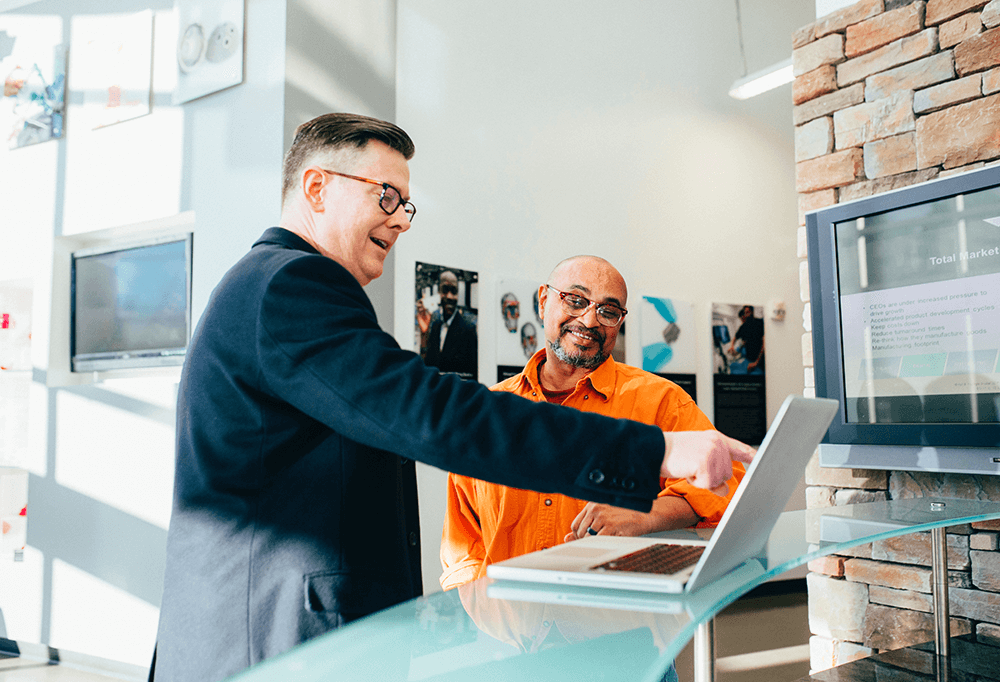 PLUM Lending is a full-service commercial real estate capital provider to owners and investors. We offer a full array of loan options for all property types, and in-house underwriting that is centered around the goals of the borrower.
If you are seeking debt for your commercial real estate investment, whether it's for refinance, acquisition, or other, here are some important tips to help expedite approval and streamline the underwriting process:
Plan Ahead: Gather what is needed for the underwriting checklist early so that you are armed with what you need to get the most accurate quote from lenders.
Explore Options: You may be surprised by what you are offered if you put the right lenders to work for you. Talk about what is important to you, such as: Recourse or non-recourse, loan term, prepayment penalty, desired rate, plans for cash-out and timeline for the transaction. Having an underwriter that can pivot easily to help you understand the loan type that is best for your transaction is important.
No Surprises: Changes can take place with your loan transaction from the time a quote is given through the due diligence and loan closing process. Choose a lender that is giving you a true quote, based on all the required information and have a discussion about any issues that would impact the underwriting early on. Otherwise, you may end up wasting time pursuing a path that cannot be achieved in the end.
Keep an open line of communication: The more an underwriter understands about your particular property and financing needs, the better.
"As we review each individual transaction, we focus on both the needs of the borrower and addressing potential risks of the loan. Our goal is to be transparent to all parties so that there aren't any surprises during the approval process or closing."
PLUM specializes in the capitalization of middle-market commercial real estate properties nationwide. We deliver creative and customized direct lending programs and a full array of loan options for all commercial property types.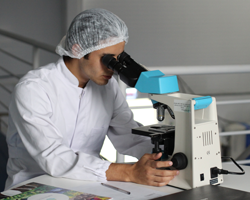 Advancements in data science and technology cast a positive light on the global economy and future of humanity in a post-COVID-19 world.
Read More >>
© 2019 PLUM Lending. All Rights Reserved. | Terms of Service | Privacy | Plum, Inc. dba Plum and/or Plum Lending | CA DRE Corporation License # 01983700 | Responsible Broker: John R. Garibaldi |CA DRE License #: 01971801