Is the Student Housing Sector Recession Proof?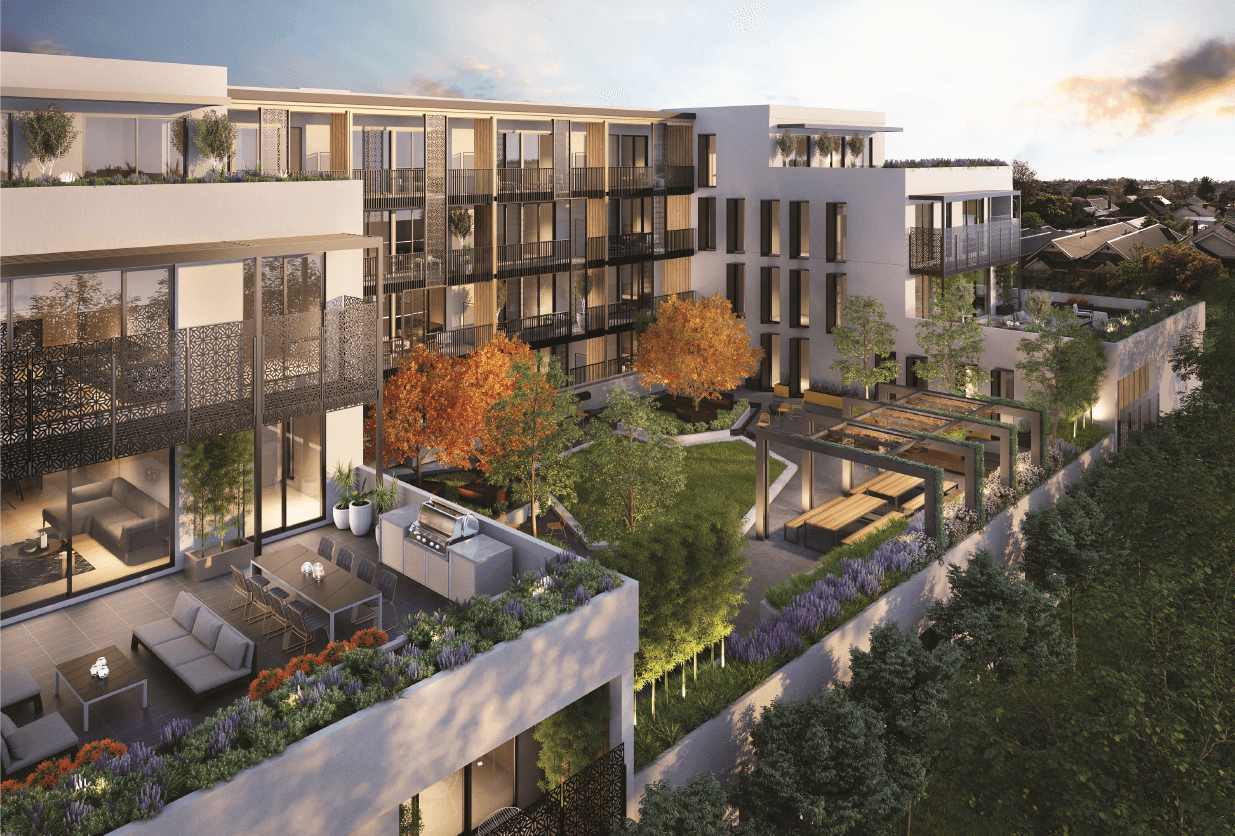 Larger investment in the student housing sector reached a new peak in 2018 and continued its strength, with only a brief slowdown when interest rates rose at the beginning of 2019. For some, the strong activity demonstrated the stability of this asset type going into and during a downturn. However, despite the positive momentum, others have concerns with filling beds as the new and expensive supply has presented potential affordability issues for students.
Over the past decade, the high level of demand from Millennials, increased interest from investors, and the continued development of profitable luxury institutional-grade properties has lowered the cost of capital. This has compressed cap rates to record lows, indicating a perceived lower risk that is closer in line with that of multifamily.
Yet, it is becoming more difficult for investors to make the numbers work. Factors such as a saturated supply of inventory in various markets, pricing adjustments to accommodate the rental market in select university towns, and fluctuations in admission and enrollment makes occupancy difficult to predict.
As developers rushed to open additional luxury-style student housing in time for the Fall 2019 school year, some markets are now showing lower occupancy rates and higher vacancy. RealPage tracked student housing properties serving 151 schools in 2019, and the properties serving "roughly a third of schools (43 universities), saw average rents shrink over the last year."
So what's driving new development? Enrollment in 4-year public universities continues to be high, and enrollment essentially provides security for filling beds. As pointed out by NREI , schools plan for enrollment to be "more than 100,000 per year through 2023, according to a forecast by Axiometrics." In addition, students have a preference towards purpose-built housing located near the university they are attending.
What's Needed in Purpose-Built Housing to Attract Students?
According to an article in National Real Estate Investor, "those born in the mid-1990s—tend to be more environmentally friendly and more health-conscious, shifting the focus to health and wellness types of amenities like recycling services and innovative fitness rooms."
Due to past demand, much of today's luxury student housing could be mistaken for resort living. Not only do the exterior buildings and landscapes of these complexes go above and beyond, but the amenities being offered have reached incredible heights. Much of it is at a premium cost to build with features like in-house tanning salons, restaurants, rock climbing walls, and even lazy rivers. This is what has taken the student housing of the past and turned it into an over the top corporate business throughout the past decade.
As Millennials move on from their college years and Gen-Z enters the market, student housing requirements could be changing once again as we head into 2020.
Will Student Housing Stay Strong in 2020?
"From a cap rate perspective, there is a recession-resistance to this sector — during downturns, people still go to school," says Hassam Nadji. CEO at Marcus & Millichap. Unlike the rest of the multifamily sector, there is still strong capital demand in student housing. Even though there has been a pull-back in development that has created a levelling in some areas, it is still primarily certain submarkets where there has been a concern for oversupply. 
For information on a Student Housing loan, Contact a PLUM specialist.
PLUM Lending is a full service commercial real estate lender that provides creative structured finance solutions for all property types. We specialize in the capitalization of middle-market commercial real estate properties nationwide with a focus on secondary markets. We provide borrowers with capital through our various direct lending programs as well as access to construction financing, mezzanine capital, and preferred and joint-venture equity investments.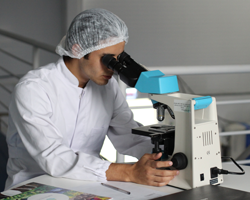 Advancements in data science and technology cast a positive light on the global economy and future of humanity in a post-COVID-19 world.
Read More >>
© 2019 PLUM Lending. All Rights Reserved. | Terms of Service | Privacy | Plum, Inc. dba Plum and/or Plum Lending | CA DRE Corporation License # 01983700 | Responsible Broker: John R. Garibaldi |CA DRE License #: 01971801