Is Your Building Equipped with 5G?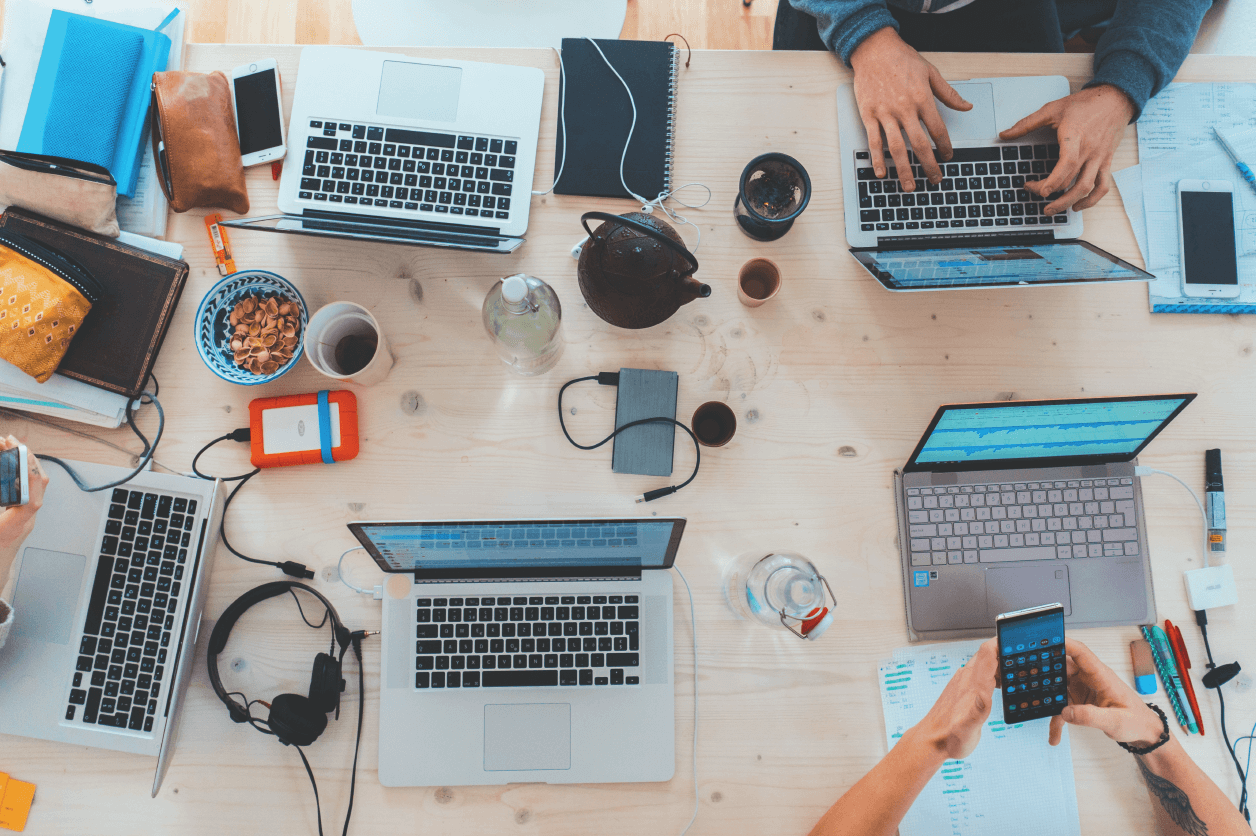 If you're not taking commercial real estate technology options seriously yet, you should be. "Globally, venture-backed real estate technology (PropTech) companies raised $14 billion USD in 2019 Q1-Q2, a 309 percent increase from 2018 Q1-Q2," CREtech. The places in which we work, live, and play must adapt as technology becomes a more prominent force in the way we do business and live our lives.
The only way buildings can keep up with the growing cloud of IoT (Internet of Things) is with a fast network —  cue 5G. 5G is the next wave of connectivity requirements for buildings across the world. Here's what you need to know about getting your buildings equipped. 
5G is the Next Generation of High Speed Connectivity
According to NAIOP, 5G is the fifth generation of wireless technology. With 5G providing data speeds greater than 1 gigabit per second and low latency of less than 1 millisecond, it is 100 times quicker than its predecessors. This makes it possible for more devices to operate under the same roof and to function at higher levels than ever before.
These improved network capabilities are advancing cities into the future and helping commercial real estate buildings integrate more smart technology. 
5G Enabled Buildings Gaining an Edge 
Remember when WiFi was a luxury? Today, most consumers expect to have access to free WiFi everywhere they go (coffee shops, offices, gyms, hotels, etc.). 
To meet the needs of B2C (Business to Customer) , buildings will require 5G to stay competitive and meet demands. Once we become accustomed to communicating and living 100 times faster than we currently are, 5G will quickly be the new lifestyle standard. 
5G capabilities will also be vital to attracting and keeping B2B (Business to Business) tenants. Nearly every real estate sector will be facing technology enhancements of varying degrees in 2020 as 5G influences demand.  
For example, e-commerce will continue to fuel a strong industrial market through 2020. As we move into a future that will adapt to machinery from the IoT, the buildings that offer advanced technology will be the leaders in the market. It won't be long before technology such as self-driving vehicles, drone delivery and AI enabled warehouses become more common-place and tech-enabled buildings drive investment decisions.
The "digital tenant experience" will become a larger theme going into 2020 and far beyond. A survey conducted by Deloitte about the commercial real estate outlook for 2020 shows that 63 percent of respondents plan to increase their tenant-experience related investments. Of these respondents, most ranked facilities with smart capabilities as the most important way to improve tenant/end-user experience. 
Advanced security systems, app-enabled building utility controls, and real-time property management will be just some of the ways buildings are expected to enhance tenant experience in the year to come. For buildings to support mass high-speed connectivity, they need the technology that 5G provides. 
The Future Is Now: 5G Is Here
The rollout of 5G has already started. Carriers from Verizon to Sprint and AT&T have already begun to implement 5G in selected cities across the U.S. This article by Digital Trends lists all of the cities with 5G by the provider.  
The adaptation of 5G is a somewhat complicated process. When and where 5G will become available will vary between cities because the municipalities govern telecommunications. While the federal government is introducing 5G legislation, there is some debate between cities and interest groups as to who should manage 5G availability.
There are many opportunities to grow your investments as we head into 2020. Talk to a PLUM specialist to discuss your commercial real estate financing needs, or set up time on our calendar.
PLUM Lending is a full service commercial real estate lender that provides creative structured finance solutions for all property types. We specialize in the capitalization of middle-market commercial real estate properties nationwide with a focus on secondary markets. We provide borrowers with capital through our various direct lending programs as well as access to construction financing, mezzanine capital, and preferred and joint-venture equity investments.
Portland, OR is a PLUM market due to its sustainability initiatives, diversified job market, and relative affordability compared to other west coast cities. The industrial market in Portland has been the city's top-performing sector over the past three years, with asking rents up approximately 25% from pre-COVID levels. Click Here to Download Full Market…
Read More >>