Market Spotlight Columbus, OH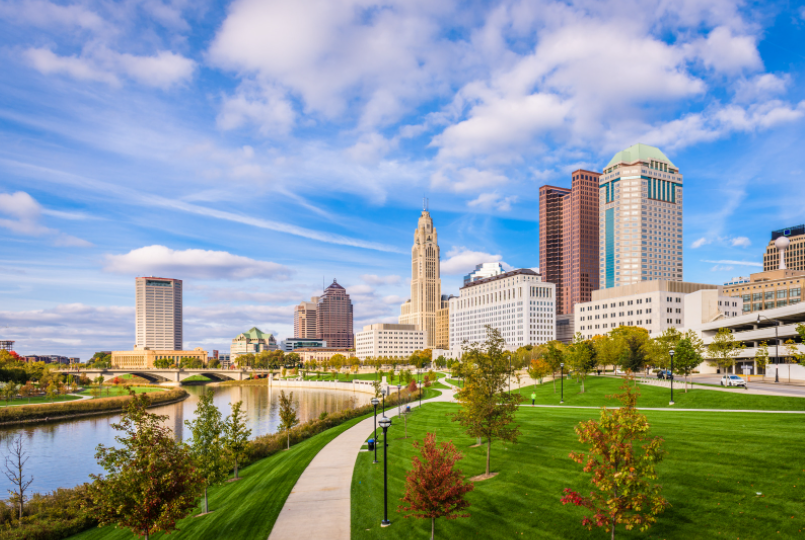 Columbus, OH, is a PLUM SELECT 80 market due to its large population, rapid GDP growth, and proximity to a large portion of the United States population. In addition, several corporations have moved or expanded into the metro in recent years, such as Intel, Amazon, JP Morgan Chase, and Nationwide Insurance. It is also home to The Ohio State University, which is top-ranked nationwide for its supply chain/logistics program.
The population of the Columbus MSA increased 12.2% from 2010 to 2020, and GDP has increased 50.8%, a CAGR of 4.19% over the same period.