Archive for December 2019
Larger investment in the student housing sector reached a new peak in 2018 and continued its strength, with only a brief slowdown when interest rates rose at the beginning of 2019. Learn more about trends in Student Housing as we look into 2020.
Read More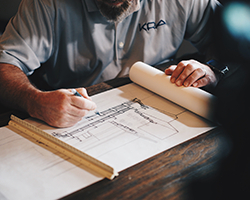 Bridge loans are short-term financing arrangements designed to bridge the gap between immediate financing needs, and long term mortgage arrangements. Learn more about how these quick to fund arrangements can help you complete a project or acquisition.
Read More