Market Spotlight Jacksonville, FL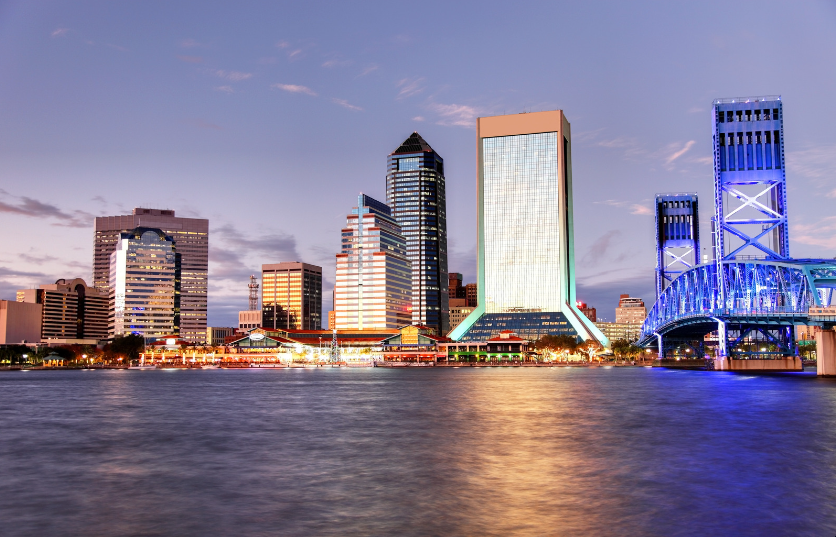 Jacksonville, FL, is a PLUM SELECT 80 market due to its low unemployment rate, strong population growth, and diversified employment base. According to Global Trade Magazine, Jacksonville has been named as one of the best cities for logistics infrastructure due to its two deep-water ports, three major interstates, major railways, and an international airport system. The industrial sector in Jacksonville has significantly outperformed the broader market, with asking rents up 15% over the past 12 months and the current market vacancy below 3%.
The office sector in Jacksonville has also produced positive asking market rent growth. Still, net effective rents remain depressed due to large TI allowances and free rent periods being offered by owners.