Market Spotlight Kansas City, MO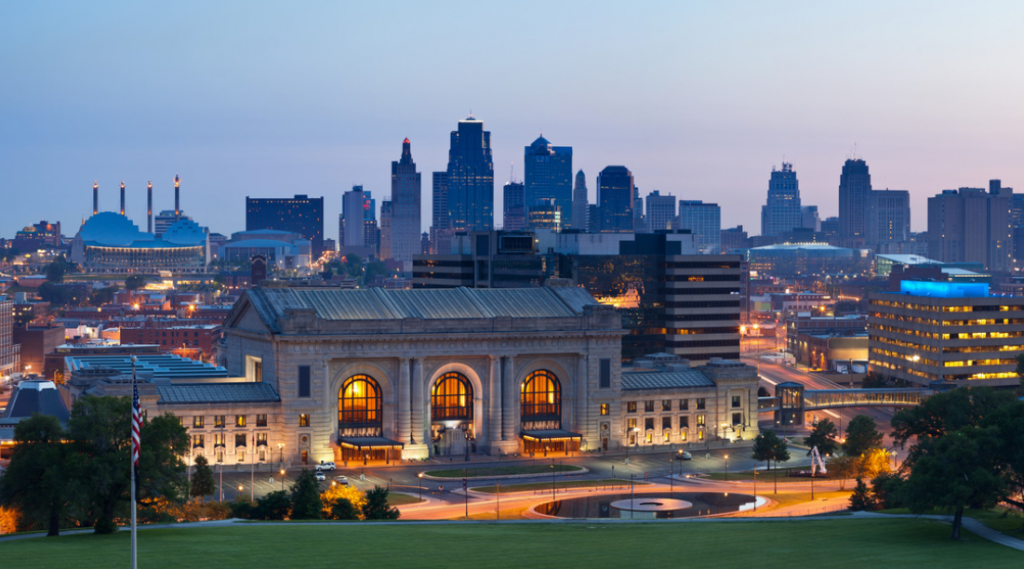 Kansas City is a PLUM SELECT 80 market due to its pronounced infrastructure development and strong income growth. Its diverse employment is backed by the public sector and healthcare industries.  Additionally, the bi-state metro is a hub for domestic and international transit, which has continued to attract firms such as Amazon to the area.
Kansas City has been ranked within the top 60 cities in the nation according to the U.S. News & World Report's Best Places to Live.