Market Spotlight Nashville, TN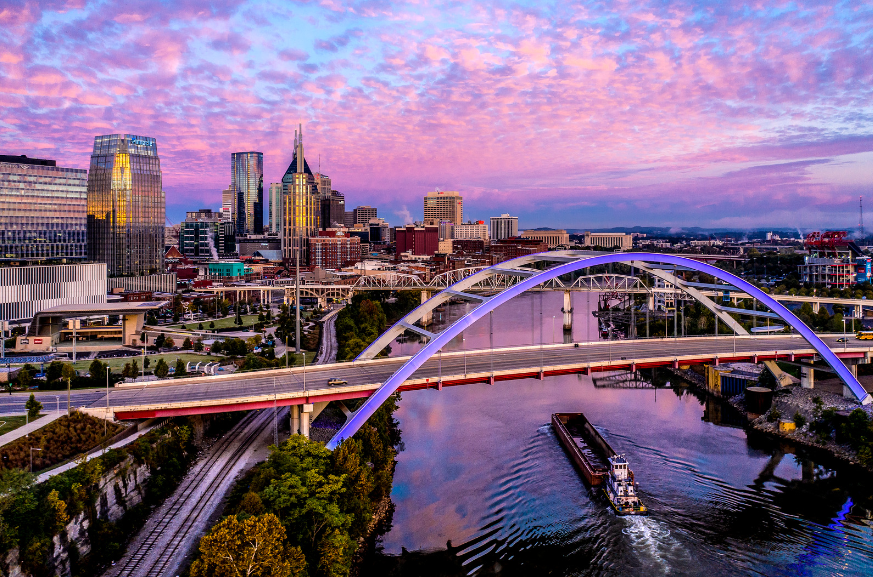 Nashville is a PLUM SELECT 80 market due to its dynamic population growth, access to prestigious college institutions, bustling hospitality sector, and business-friendly environment. Hospitality development is surging to keep up with demand from tourism. There are currently 3,700 new hotel rooms currently underway in Nashville.
Recently Nashville was ranked as the #1 city for Overall Real Estate Prospects in the PwC Emerging Trends in Real Estate Report.