Market Spotlight Pittsburgh, PA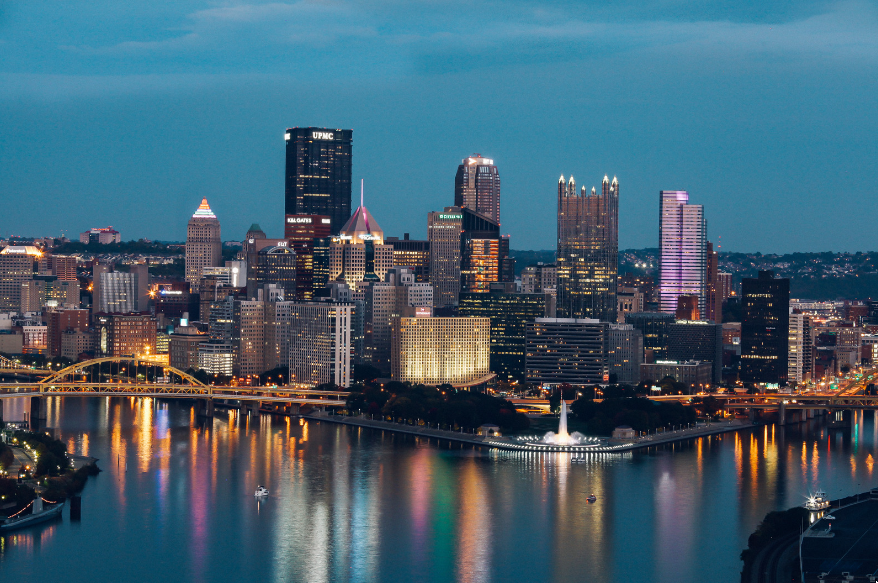 Pittsburgh, PA, is a PLUM SELECT 80 market due to its storied industrial history. Pittsburgh is widely known as Steel City, due to the long-standing presence and history of steel manufacturers, with US Steel still headquartered in the city. Forbes recently named it the best housing market for Baby Boomers. In addition, Pittsburgh has a long history as a prominent sports hub with NFL, MLB, and NHL teams.
Pittsburgh has received more than $3.3 billion in venture capital and private equity investments in the robotics industry over the past decade. With a surplus of office supply and decreasing demand, multiple office-to-residential conversions are underway throughout the city. As of December 2022, over 3,300 units have been created in the urban core, along with another 1,500 in the pipeline.