Market Spotlight Provo, UT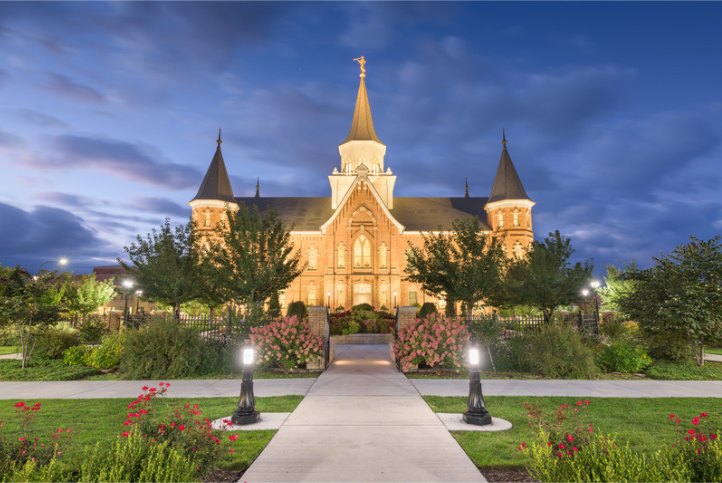 Provo, UT is a PLUM SELECT 80 Market due to its growing technology sector, educational institutions, proximity to recreational areas, and an influx of employers, such as Adobe, eBay, and Facebook. The metro is also top in the nation for five-year job and wage growth.
The Milken Institute named Provo-Orem the best-performing economy among large cities in 2022.