Market Spotlight Raleigh, NC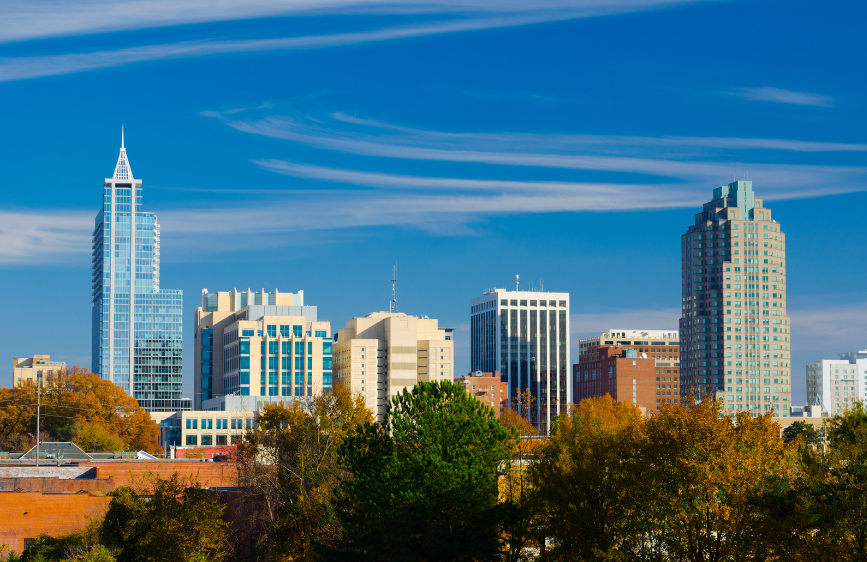 Raleigh, NC, is a PLUM SELECT 80 market due to its rapid population growth, proximity to research universities, and its ever-expanding technology sector. A high percentage of its population is college educated, and the median household income is 21% higher than the national average.
In addition, there have been large investments recently from companies such as Apple, Amgen, and FujiFilm.