PLUM Launches New Customer Center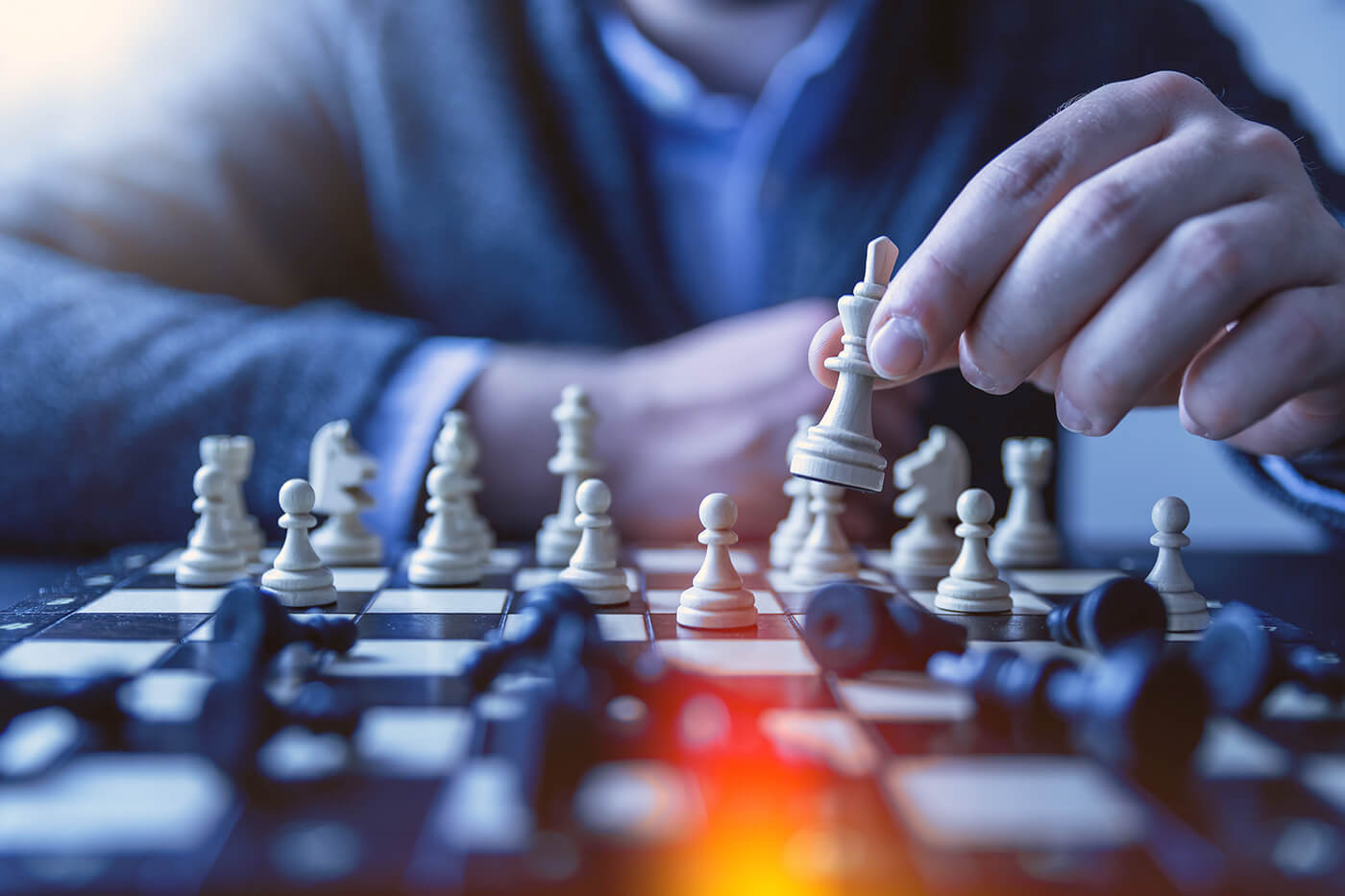 You Will Want to Save This Link to Your Favorites!
Commercial Real Estate owners and investors can explore which loan type is the best option for their particular situation, check current rates, calculate their prepayment penalty and more. If you are a PLUM customer, you can also securely upload documents and review the status of your loan. We made this as simple for you as possible. Just create a free account with a login to get started.
The Customer Center Includes:
Current Rate Tracking:

US Treasuries, Swaps and LIBOR.

Secure File Upload:

Your files are encrypted while in transit and storage allowing for a secure, seamless upload process. Submit and monitor your loan documentation with the PLUM team easily and securely throughout the life of your loan transaction. 

Online Loan Request:

Use our online loan request tool to get a quote from PLUM. Whatever your situation is, we will find the loan program that's right for you.

Loan Explorer:

Enter your loan parameters and view the loan options that are best suited for your transaction.

Instant Prepayment Calculator:

Find out what you might need to pay to refinance your commercial real estate property today.

Property Energy Score Calculator:

Are your energy costs too high? Use our energy score calculator to see how well you're managing your commercial real estate property's energy efficiency compared to properties like yours in your area.
Let us know what other resources will help you maximize the value of your investments! PLUM is a data-driven Commercial Real Estate lender that is modernizing commercial real estate by offering investors optimum service supported by technology, and we want to help you maximize your investments.
We specialize in the capitalization of middle-market commercial real estate properties nationwide. We deliver creative and customized direct lending programs and a full array of loan options for all commercial property types. Talk to us about your lending and market intelligence needs, and our specialists will work with you to provide the best outcome possible.
Visit the PLUM Customer Center. Check rates, explore a loan, and more.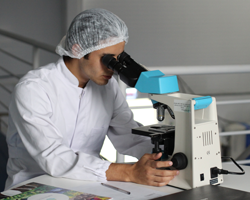 Advancements in data science and technology cast a positive light on the global economy and future of humanity in a post-COVID-19 world.
Read More >>
© 2019 PLUM Lending. All Rights Reserved. | Terms of Service | Privacy | Plum, Inc. dba Plum and/or Plum Lending | CA DRE Corporation License # 01983700 | Responsible Broker: John R. Garibaldi |CA DRE License #: 01971801