PLUM Lending and the Current US Economic Outlook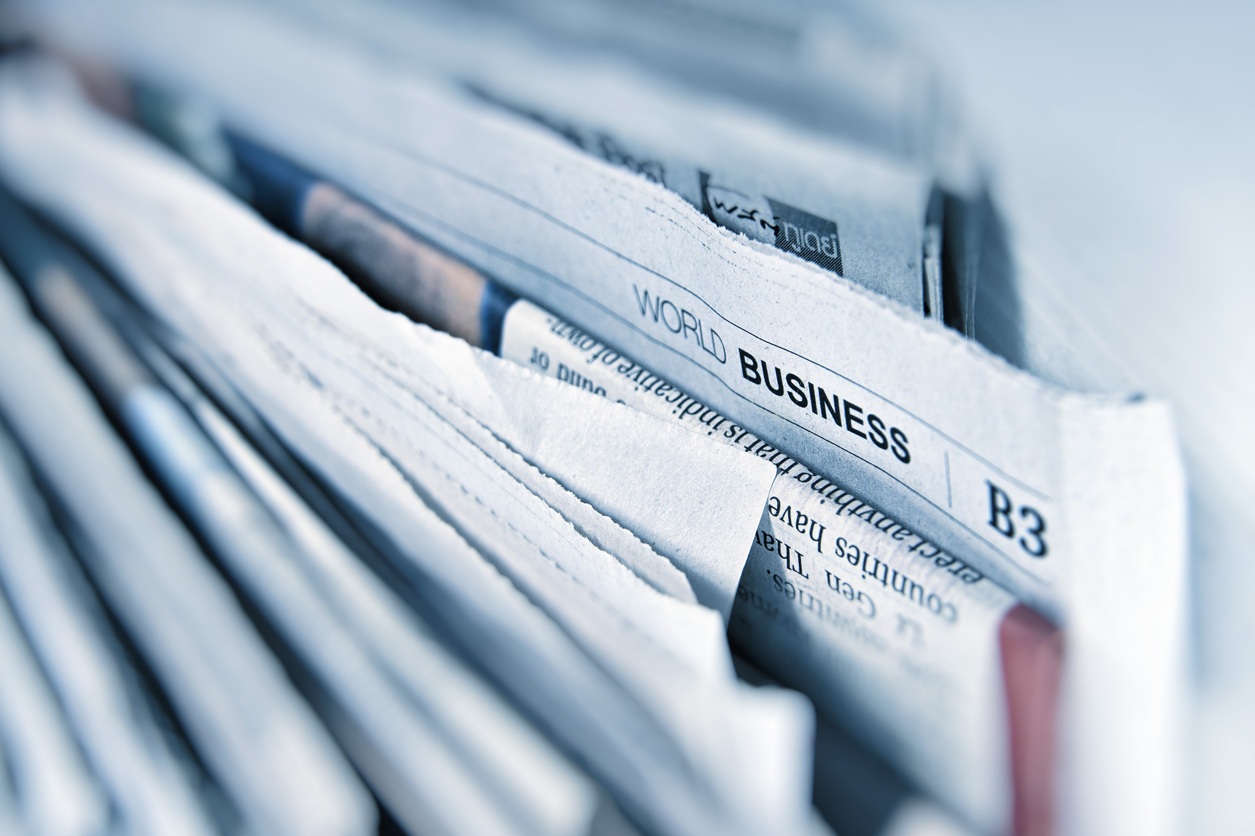 The US Economy was Tentative going into 2020:
Impact to the availability of CRE financing:
Inevitable decline in revenue and growth, particularly in hospitality and retail centers has many lenders retreating from these asset classes.
Supply chain disruption, travel, steel production down 90%, auto sales down 95%.
CMBS and securitized lending products are trading at substantially increased risk premiums, equivalent to early stages of the 2008 great financial crisis.
We're here for you:
Collectively, we are facing a public health crisis and our hearts are with all of those affected by the novel coronavirus.
Despite the challenging environment, PLUM recognizes that its clients have loan maturities and we are prepared to fill the void in liquidity with our balance sheet loan offerings.
As a result of our institutional ownership and additional recent allocation of capital from insurance companies, we are actively seeking investment opportunities for their funds.
PLUM's stable balance sheet offerings are not impacted by the lack of liquidity in the  capital markets, and continue to be available at attractive rates. Our capabilities allow us to offer a special book of capital by negative market trends.
For information on how your immediate financing needs may be met, contact a PLUM expert.
PLUM Lending is a full-service commercial real estate lender that provides creative structured finance solutions for a full range of property types. We specialize in the capitalization of middle-market commercial real estate properties nationwide with a focus on secondary markets. We provide borrowers with capital through our PLUM SELECT direct lending program, as well as our capital markets financing program.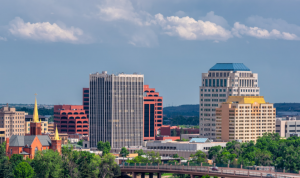 The Colorado Springs market is a focus for PLUM due to its steady population and GDP growth, push towards greener energy, and its robust presence in the cybersecurity sector, both academically and professionally. Additionally, the metro's strong employment base in the aerospace and defense industry, as well as healthcare and cutting-edge medical technology makes Colorado…
Read More >>
© 2019 PLUM Lending. All Rights Reserved. | Terms of Service | Privacy | Plum, Inc. dba Plum and/or Plum Lending | CA DRE Corporation License # 01983700 | Responsible Broker: John R. Garibaldi |CA DRE License #: 01971801