PLUM Lending Secures Series B Equity Investment with Elliott Management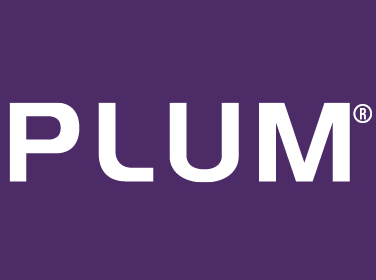 SAN FRANCISCO, April 17, 2018 /Business Wire/ -- PLUM Inc., a San Francisco based fintech lender, announced today a Series B equity investment by the $35 billion hedge fund, Elliott Management.
Bill Fisher, PLUMs founder and CEO, said "Elliott Management is generally recognized as one of the savviest investors of the modern era, and PLUM is proud to partner with them in rapidly scaling our breakthrough business model into a national commercial real estate franchise". Elliott's decision follows earlier investments in PLUM by QED Investors and Renren Inc.
About PLUM: PLUM is using data science and artificial intelligence to re-imagine the $4 trillion commercial real estate mortgage market. To learn more, visit plumlending.com.
About Elliott Management: Elliott Management Corporation manages two multi-strategy hedge funds which combined have approximately $35 billion of assets under management. Its flagship fund, Elliott Associates, L.P., was founded in 1977, making it one of the oldest hedge funds under continuous management. The Elliott funds' investors include pension plans, sovereign wealth funds, endowments, foundations, funds-of-funds, high net worth individuals and families, and employees of the firm.
Contact:
Julie Tyler
E: julie.tyler@plumlending.com
Portland, OR is a PLUM market due to its sustainability initiatives, diversified job market, and relative affordability compared to other west coast cities. The industrial market in Portland has been the city's top-performing sector over the past three years, with asking rents up approximately 25% from pre-COVID levels. Click Here to Download Full Market…
Read More >>