PLUM Welcomes Shine Cheng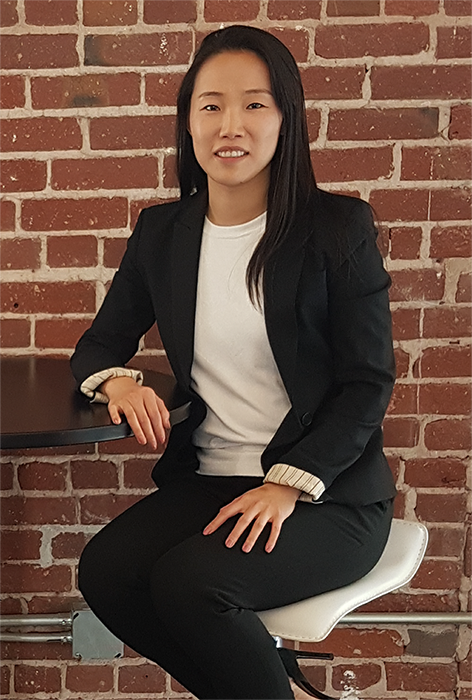 PLUM is pleased to announce the addition of Shine Cheng, Senior Director of Underwriting. Shine is located at our San Francisco headquarters and brings a wealth of expertise to our growing team of commercial real estate finance professionals. Shine will lead underwriting operations and financial due diligence for a diverse set of commercial real estate assets and transactions across the U.S.
Shine brings close to 10 years of commercial real estate underwriting experience to the team. Before joining PLUM, she was Sr. Director and Sr. Financial Associate at Colliers International, where she supported debt and equity transactions for industrial, retail, office, and multifamily properties. Prior to that, at Savills Studley, Shine advised domestic and international institutional clients on investing and financing for transactions totaling over $1.5B in both primary and secondary/tertiary markets. In her earlier experience, she handled underwriting, due diligence and closing of more than $900 million in debt and equity for Colony Capital, CorAmerica Capital, and George Smith Partners.
Shine holds a B.S in Public Policy, Management and Planning with a concentration in Real Estate Development from USC. 
PLUM specializes in the capitalization of middle-market commercial real estate properties nationwide. We deliver creative and customized direct lending programs and a full array of loan options for all commercial property types.
Provo, UT is a PLUM SELECT 80 Market due to its growing technology sector, educational institutions, proximity to recreational areas, and an influx of employers, such as Adobe, eBay, and Facebook. The metro is also top in the nation for five-year job and wage growth. The Milken Institute named Provo-Orem the best-performing economy among…
Read More >>
© 2019 PLUM Lending. All Rights Reserved. | Terms of Service | Privacy | Plum, Inc. dba Plum and/or Plum Lending | CA DRE Corporation License # 01983700 | Responsible Broker: Ginn W. Downing |CA DRE License #: 01925614