What do Vaccines and Commercial Real Estate Have In Common?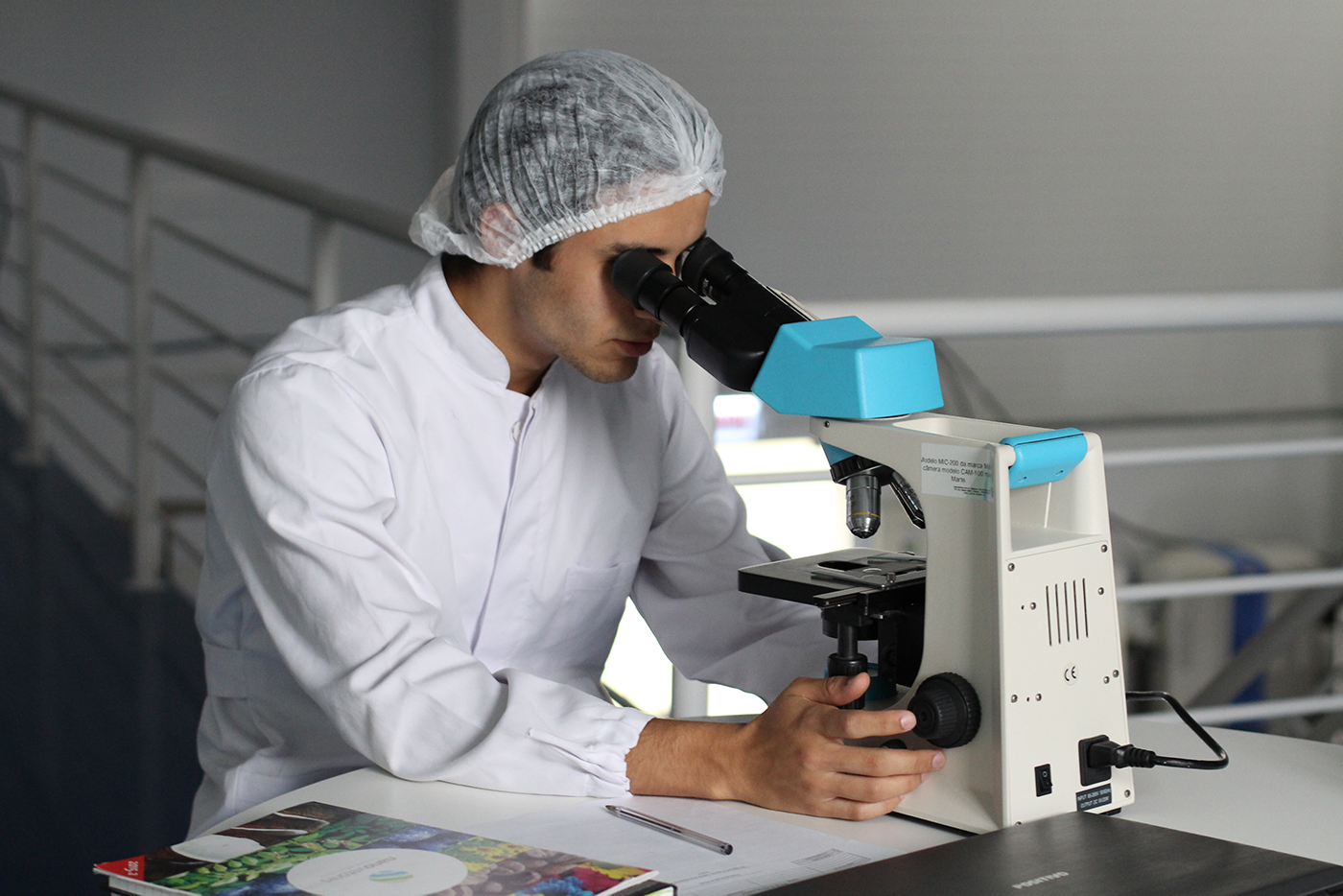 May 18, 2020
At PLUM, we applaud Moderna and Sorrento for their breakthrough accomplishments and recognize the value in the combination of data science and technology. We apply similar principles in delivering a capital product to our borrowers.
These significant developments in the treatment/prevention of COVID-19 are a result of the combination of technology and science with unprecedented virtual teamwork around the globe. They provide hope and a glimpse into the potential for returning to a normal work, school, and recreational environment.
During the time it takes to complete trials and production, the economy will continue to face significant challenges due to limitations in our movements and interactions. Our goal at PLUM is to consistently provide reasonably priced solutions for our middle market clients with commercial real estate loans ranging from $3-50MM.
For information on how your immediate financing needs may be met, contact a PLUM expert.
PLUM Lending is a full-service commercial real estate lender that provides creative structured finance solutions for a full range of property types. We specialize in the capitalization of middle-market commercial real estate properties nationwide with a focus on secondary markets. We provide borrowers with capital through our PLUM SELECT direct lending program, as well as our capital markets financing program.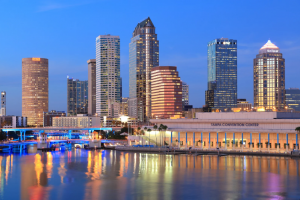 Tampa is a PLUM SELECT 80 market due to its business-friendly environment, GDP growth, and strong performance across all commercial property types. The multifamily sector has seen a meteoric rise due to the influx of residents since the onset of the COVID pandemic. The industrial sector continues to benefit from expansions to Port Tampa…
Read More >>
© 2019 PLUM Lending. All Rights Reserved. | Terms of Service | Privacy | Plum, Inc. dba Plum and/or Plum Lending | CA DRE Corporation License # 01983700 | Responsible Broker: Ginn W. Downing |CA DRE License #: 01925614