Meet Your Originator: Mike Trehey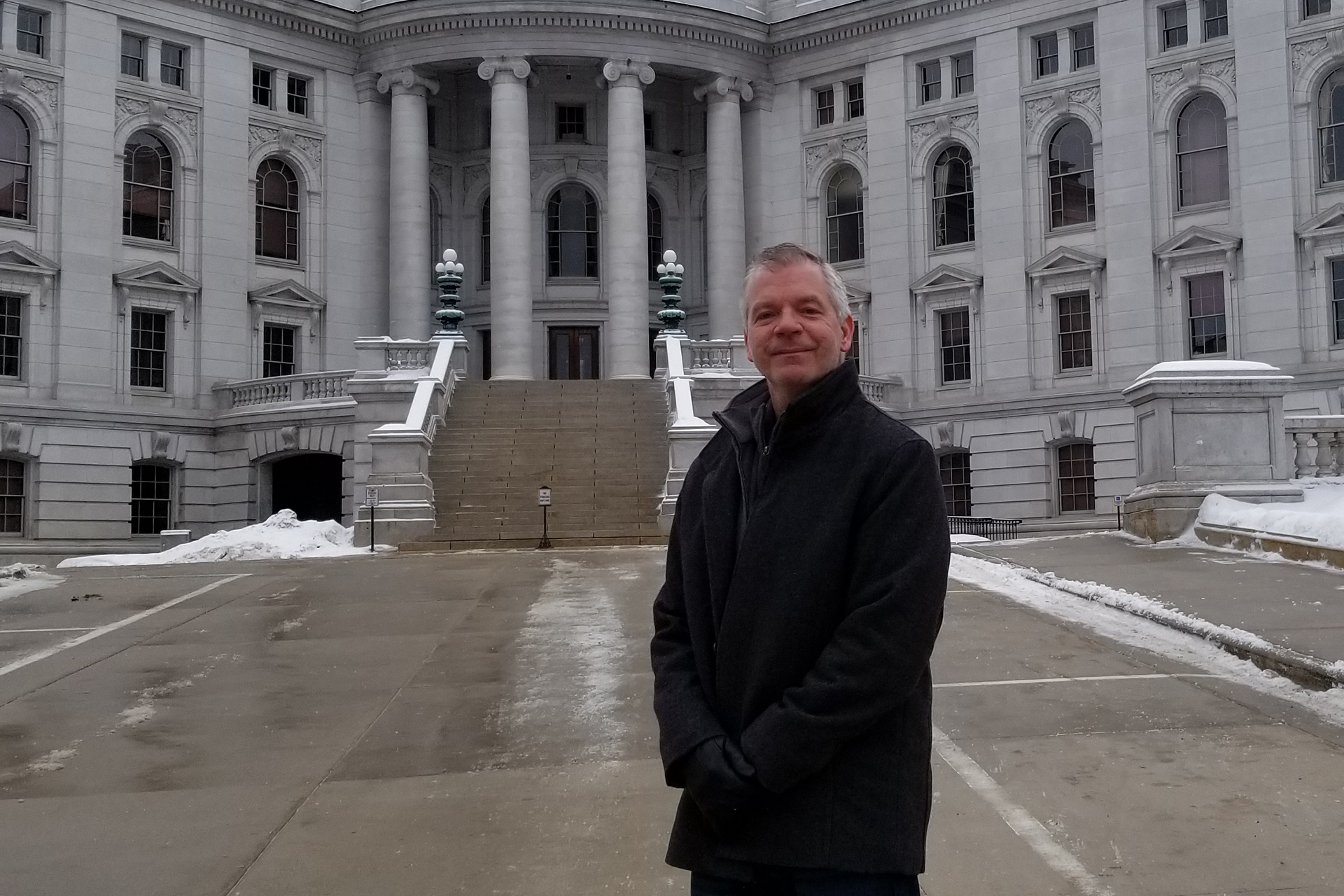 Mike is EVP of originations in the Midwest
Q: What are some of the market trends you are seeing in Madison?
M.T: Multifamily rent growth is again increasing after a dip in 2017, and in 2018 was in the top 20 percentile nationally among secondary markets. At the same time, vacancies have been in the middle of the range. This strong performance reflects Madison's solid ranking in population and economic growth, driven by reasonably priced housing, access to the outdoors and a vibrant cultural scene. Fueled by a tech boomlet, Madison has experienced significant in-migration bucking the regional trend. Dane County has easily been the fastest growing region in the state of Wisconsin and Madison is one the growth leaders among secondary cities in the U.S.
Q: Given your extensive experience both living and serving the greater Madison CRE community, how has the market adapted to recent growth?
M.T: Madison continues to experience significant new development in response to market growth. Fast-growing Epic Systems is often cited as the catalyst for job growth, but other tech and healthcare firms have also expanded the employment base that has historically been anchored by the state government and UW-Madison. This growth has sparked new, large mixed-use developments in gentrifying neighborhoods, such as The Constellation and Galaxie along the East Washington corridor. Strong demographic data points have also led to a somewhat surprising resurgence in retail, as evidenced by the revamped Hilldale shopping center. In the office sector, the 900+ acre Epic campus continues its impressive expansion and Exact Sciences is constructing a new headquarters building and a laboratory campus. Finally, as has been the case at major universities throughout the U.S., Madison has witnessed an influx of high-rise student apartment buildings with impressive amenities such as Hub Madison.
Mike leads PLUM's origination efforts in the Midwest. He is an experienced financial services professional with an established track record in commercial real estate finance, including private placements, loan origination, underwriting, debt/equity structuring, loan syndication, capital markets and loan sale advisory. Previously, he worked in the investment banking arm for a national accounting firm, originated debt and equity transactions for a boutique mortgage banking firm in Chicago and was a top producer for a national commercial finance company. In his spare time Mike enjoys road biking through the hills surrounding his home near Madison, taking long hikes with his yellow lab, reading and spending time with his wife and three grown children.
CRE Lending Specialist | mike.trehey@plumlending.com | (608) 286-3817
Photo Caption: Mike in front of the Wisconsin State Capitol building, the tallest building in Madison.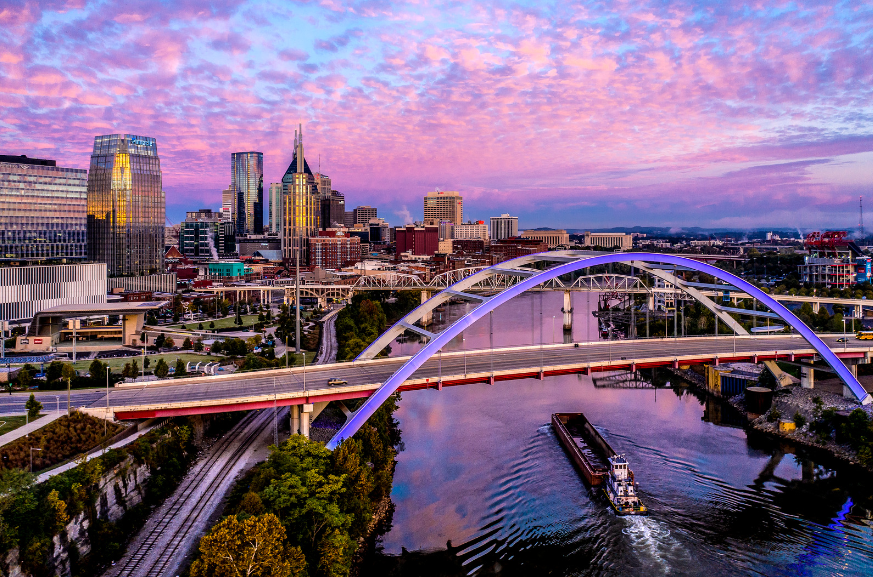 Nashville is a PLUM SELECT 80 market due to its dynamic population growth, access to prestigious college institutions, bustling hospitality sector, and business-friendly environment. Hospitality development is surging to keep up with demand from tourism. There are currently 3,700 new hotel rooms currently underway in Nashville. Recently Nashville was ranked as the #1 city…
Read More >>
© 2019 PLUM Lending. All Rights Reserved. | Terms of Service | Privacy | Plum, Inc. dba Plum and/or Plum Lending | CA DRE Corporation License # 01983700 | Responsible Broker: Ginn W. Downing |CA DRE License #: 01925614