Commercial Real Estate Insights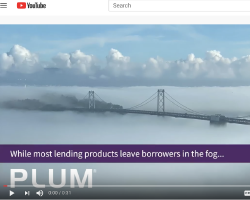 We're introducing a simple, permanent, fixed-rate, non-recourse loan that can be prepaid at any time. Learn more about our PLUM SELECT loan program.
Read More >>
Improving the value of your investments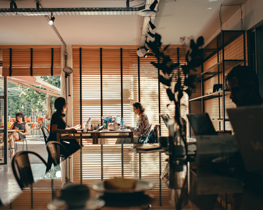 There were 4,500+ coworking spaces in the U.S. by 2018, which is expected to top 5,000 in 2019, with over 750,000 members
Read More >>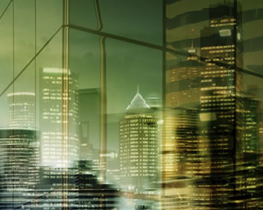 Commercial real estate owners can increase cash flow by uncovering areas of potential improvement in the maintenance and operation of their commercial buildings.
Read More >>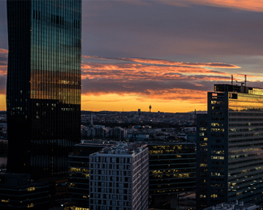 In August of 2018, the EPA updated the dataset and scoring metrics used for ENERGY STAR certifications.
Read More >>