Commercial Real Estate Insights
The 1031 Exchange takes its name from Section 1031 of the IRS code, which allows investors to defer capital gains tax on the exchange of any "like-kind" property.
Read more >>
Retail properties are some of the most varied and versatile commercial real estate assets.
Read more >>
PLUM announces a Series B equity investment by the $35 billion hedge fund, Elliott Management.
Read more >>
Improving the value of your investments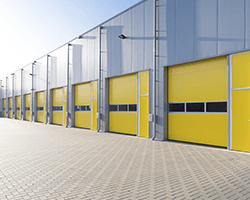 Blog Industrial Real Estate: What's New in 2019? The industrial sector of commercial real estate…
Read more >>