Commercial Real Estate Insights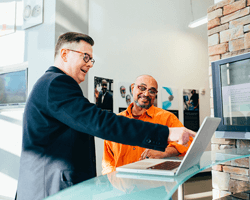 If you are seeking debt for your commercial real estate investment, whether it's for refinance, acquisition, or other, here are some important tips to help expedite credit committee approval and streamline the underwriting process.
Read More >>
Improving the value of your investments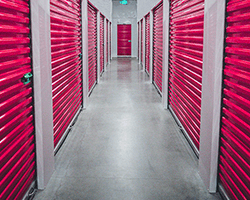 Self storage is attracting institutional commercial real estate investors. Learn 5 ways to improve your self storage investment.
Read More >>