Commercial Real Estate Insights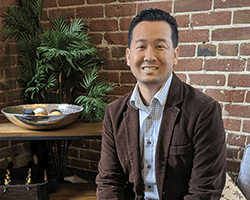 PLUM announces the addition of Keith Yamashita, Senior Director of Underwriting, to our growing team of commercial real estate finance professionals in our San Francisco headquarters.
Read More >>
Improving the value of your investments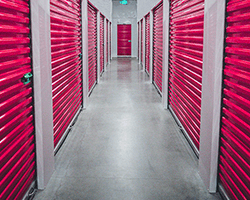 Self storage is attracting institutional commercial real estate investors. Learn 5 ways to improve your self storage investment.
Read More >>