Commercial Real Estate Insights
Introducing Brennan Weinstein, Vice President of the Southwest region. Learn more about about commercial real estate trends in San Diego, CA.
Read More >>
Improving the value of your investments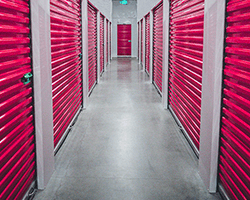 Self storage is attracting institutional commercial real estate investors. Learn 5 ways to improve your self storage investment.
Read More >>