Commercial Real Estate Insights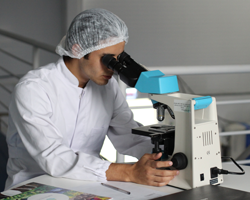 Advancements in data science and technology cast a positive light on the global economy and future of humanity in a post-COVID-19 world.
Read More >>
Improving the value of your investments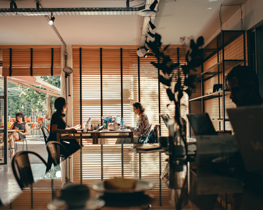 There were 4,500+ coworking spaces in the U.S. by 2018, which is expected to top 5,000 in 2019, with over 750,000 members
Read More >>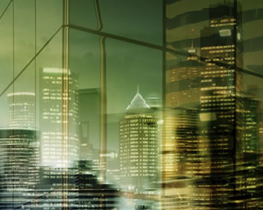 Commercial real estate owners can increase cash flow by uncovering areas of potential improvement in the maintenance and operation of their commercial buildings.
Read More >>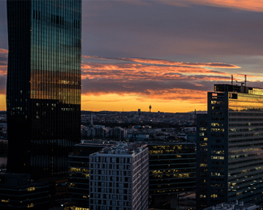 In August of 2018, the EPA updated the dataset and scoring metrics used for ENERGY STAR certifications.
Read More >>
© 2019 PLUM Lending. All Rights Reserved. | Terms of Service | Privacy | Plum, Inc. dba Plum and/or Plum Lending | CA DRE Corporation License # 01983700 | Responsible Broker: John R. Garibaldi |CA DRE License #: 01971801