Commercial Real Estate Insights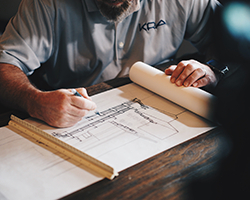 Bridge loans are short-term financing arrangements designed to bridge the gap between immediate financing needs, and long term mortgage arrangements. Learn more about how these quick to fund arrangements can help you complete a project or acquisition.
Read More >>
Improving the value of your investments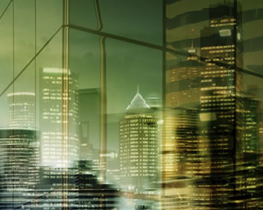 Commercial real estate owners can increase cash flow by uncovering areas of potential improvement in the maintenance and operation of their commercial buildings.
Read More >>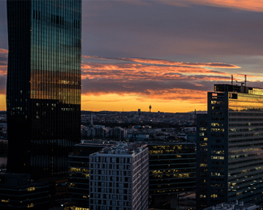 In August of 2018, the EPA updated the dataset and scoring metrics used for ENERGY STAR certifications.
Read More >>