Commercial Real Estate Insights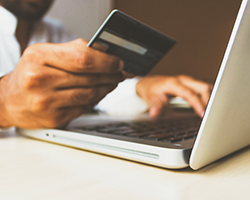 Technology has dramatically affected the industrial real estate landscape. Learn more about drivers affecting surging demand through 2020 and beyond.
Read More >>
Improving the value of your investments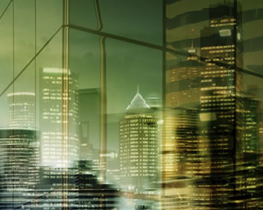 Commercial real estate owners can increase cash flow by uncovering areas of potential improvement in the maintenance and operation of their commercial buildings.
Read More >>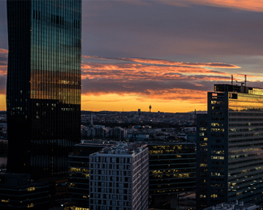 In August of 2018, the EPA updated the dataset and scoring metrics used for ENERGY STAR certifications.
Read More >>