Commercial Real Estate Insights
Larger investment in the student housing sector reached a new peak in 2018 and continued its strength, with only a brief slowdown when interest rates rose at the beginning of 2019. Learn more about trends in Student Housing as we look into 2020.
Read More >>
Improving the value of your investments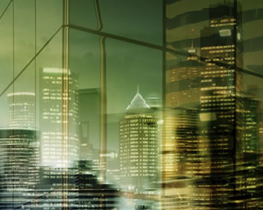 Commercial real estate owners can increase cash flow by uncovering areas of potential improvement in the maintenance and operation of their commercial buildings.
Read More >>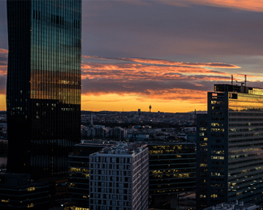 In August of 2018, the EPA updated the dataset and scoring metrics used for ENERGY STAR certifications.
Read More >>