Commercial Real Estate Insights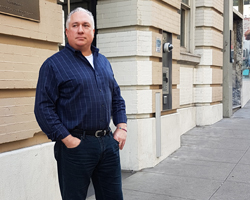 PLUM Inc. welcomes Rick Gallitto to the executive team as President and Head of Real Estate. He assumed the role on the 15th January 2019.
Read More >>
Improving the value of your investments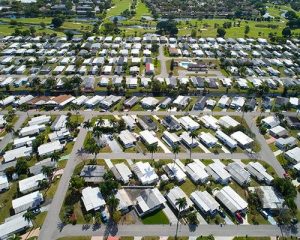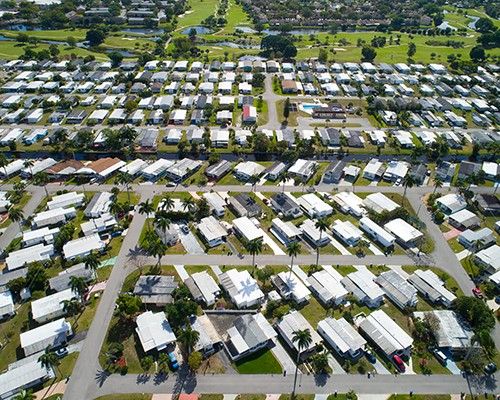 Flexible, affordable housing became an important option in the U.S. as people sought affordable, mobile living options. In the middle of the 20th century, mobile homes grew in popularity over the temporary travel trailers.
Read More >>