Commercial Real Estate Insights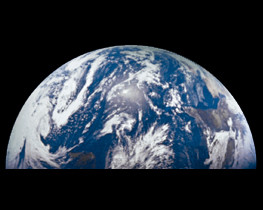 With increased global temperatures, changes in rainfall, and warming oceans, climate change is on the rise.
Read More >>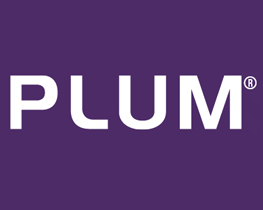 Plum, Inc., a commercial real estate financial technology company, today announced a $10 million Series A investment by Renren Inc.
Read More >>
Improving the value of your investments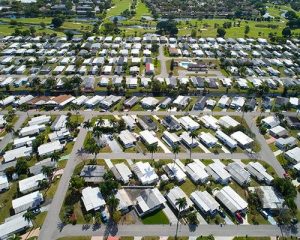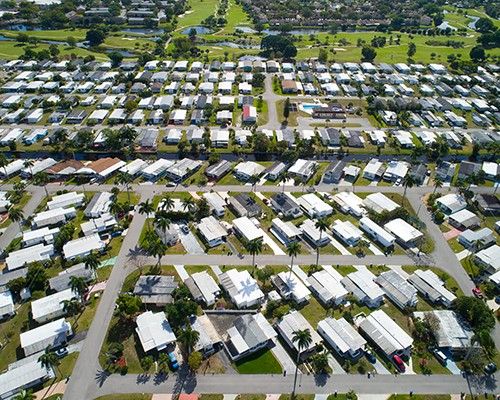 Flexible, affordable housing became an important option in the U.S. as people sought affordable, mobile living options. In the middle of the 20th century, mobile homes grew in popularity over the temporary travel trailers.
Read More >>