Commercial Real Estate Insights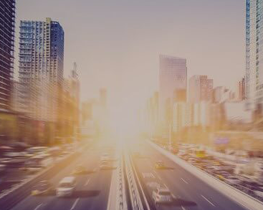 When looking at terms that are offered on a new loan, many borrowers consider the interest rate and the loan term, but they often overlook a critical component of the loan – the prepayment premium.
Read More >>
Improving the value of your investments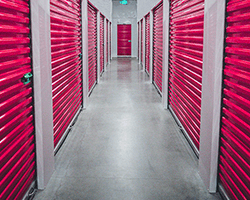 Self storage is attracting institutional commercial real estate investors. Learn 5 ways to improve your self storage investment.
Read More >>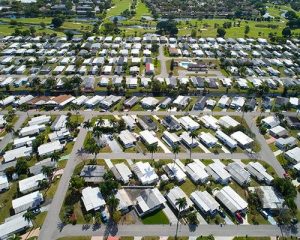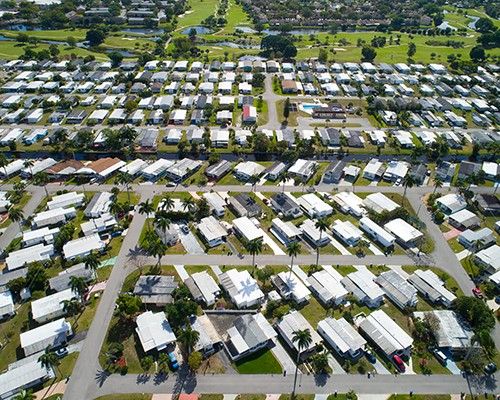 Flexible, affordable housing became an important option in the U.S. as people sought affordable, mobile living options. In the middle of the 20th century, mobile homes grew in popularity over the temporary travel trailers.
Read More >>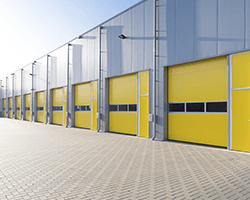 Blog Industrial Real Estate: What's New in 2019? The industrial sector of commercial real estate…
Read More >>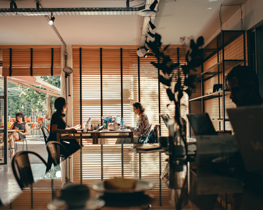 There were 4,500+ coworking spaces in the U.S. by 2018, which is expected to top 5,000 in 2019, with over 750,000 members
Read More >>