Commercial Real Estate Insights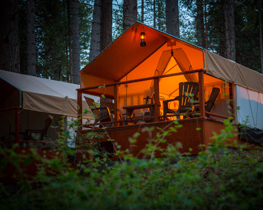 Much like Crested Butte, CO (which we spotlighted here), Nevada City is a small, former miner town of just over 3,000 people.
Read More >>
Improving the value of your investments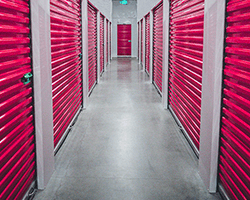 Self storage is attracting institutional commercial real estate investors. Learn 5 ways to improve your self storage investment.
Read More >>