Commercial Real Estate Insights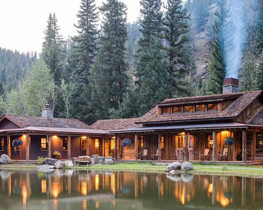 According to the most recent census, over 80% of people in the United States now live in urban areas, which is up 20% in just 50 years; as the rural population has decreased, it has made country breaks all the more popular.
Read More >>
Improving the value of your investments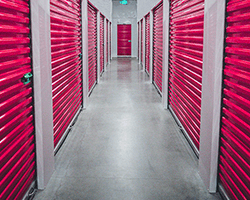 Self storage is attracting institutional commercial real estate investors. Learn 5 ways to improve your self storage investment.
Read More >>