Commercial Real Estate News and Trends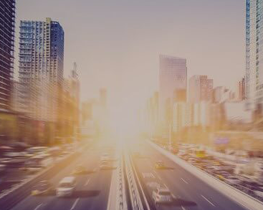 When looking at terms that are offered on a new loan, many borrowers consider the interest rate and the loan term, but they often overlook a critical component of the loan – the prepayment premium.
Read More >>
Improving the value of your investments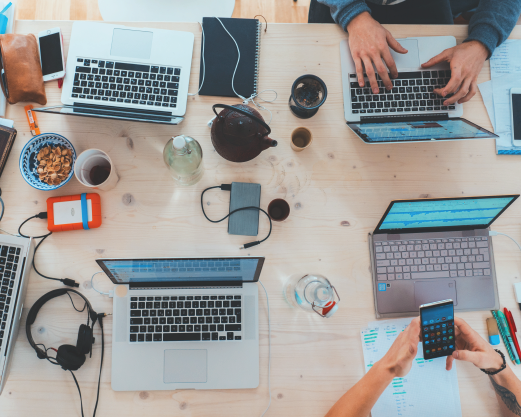 The places in which we work, live, and play must adapt as technology becomes a more prominent force in the way we do business and live our lives.The only way buildings can keep up with the growing cloud of IoT (Internet of Things) is with a fast network. Learn more about the entrance of 5g into the world of connectivity and what it may mean for your CRE investment.
Read More >>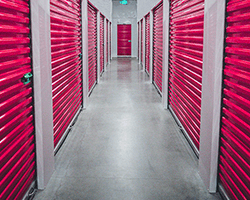 Self storage is attracting institutional commercial real estate investors. Learn 5 ways to improve your self storage investment.
Read More >>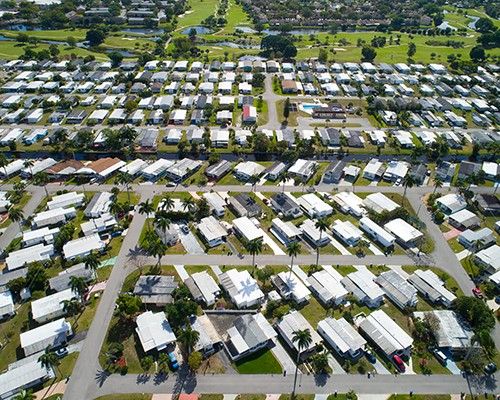 Flexible, affordable housing became an important option in the U.S. as people sought affordable, mobile living options. In the middle of the 20th century, mobile homes grew in popularity over the temporary travel trailers.
Read More >>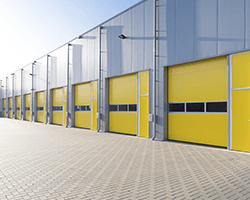 Blog Industrial Real Estate: What's New in 2019? The industrial sector of commercial real estate…
Read More >>
© 2019 PLUM Lending. All Rights Reserved. | Terms of Service | Privacy | Plum, Inc. dba Plum and/or Plum Lending | CA DRE Corporation License # 01983700 | Responsible Broker: Ginn W. Downing |CA DRE License #: 01925614